David Beckham Shaves off his Beard as Hurts Victoria While Kissing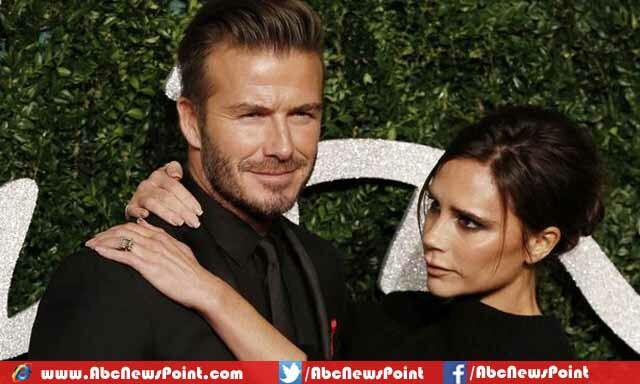 English former professional footballer turned actor David Beckham known for elegant look like facial hair and style changing.
We all know that his recent look with bushy beard appears awesome but wife Victoria rejected because while kissing it hurts her.
Beckham was invited on The Late Late Show on Monday night where he told James Corden that his gorgeous wife has warned him – if wouldn't remove beard so she will not kiss him and hence shaved off.
The 39-year-old actor described when he was in Miami with Victoria – she said, "There's no way I'm kissing you unless you shave that off," after her warning, he left it for hours and later said to her, "You know what, I'm going to have to do it."
When he didn't have idea that will be invited on American television night show Late Late that time cleaned shave but as received invitation so started work to get beard back. Beckham attended show alongside fellow guests Bob Odenkirk and Claire Danes.
Now, appearing in facial hair look with beard but it is bit light than past or earlier look of the actor.
On the other hand, fans of 'Goal!' star never hate his heavy beard look because he looks good but only beautiful Victoria never wants to kiss him with beard.
Even their own children love father's beard, he said "The kids loved it actually, my little girl would just sit there and mess around with it. That was the end of it,"
An English tabloid's camera eye captured Beckham when he was in last Tuesday Miami, while relaxing appeared on a balcony as well flashing his perfect physique with display of tattoos. In this photo, was shows heavy beard and hid eyes behind the black sunglasses.