Umar Akmal New Hairstyle Follows Famous Footballer Cristiano Ronaldo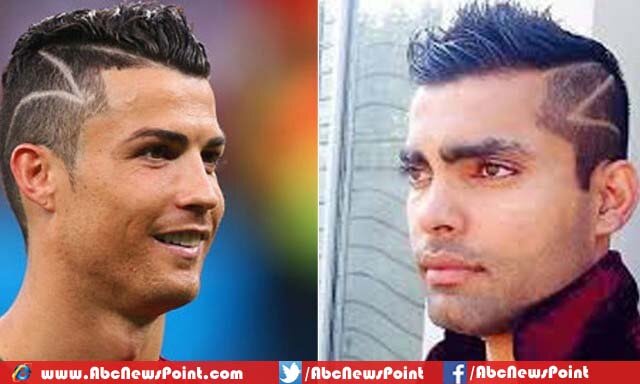 Lahore: Pakistani right-hand batsman Umar Akmal started following world's famous footballer Cristiano Ronaldo, takes on a haircut for World Cup.
Pakistani Cricket player Umar Akmal look like more impressed from famous footballer Cristiano Ronaldo and following him to style his haircut, the footballer who is renowned personality all over world has also special hair style with V-shape on edges of head.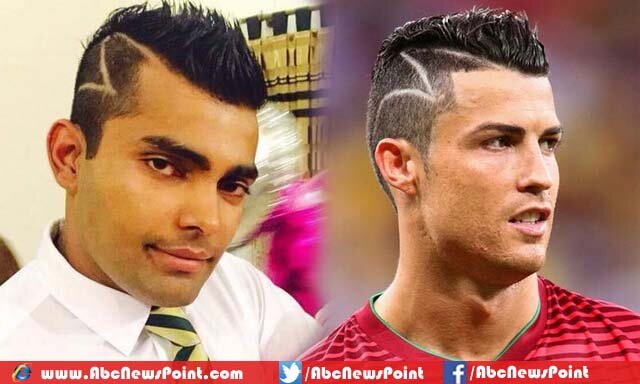 Similer to Cristiano Umar Akmal also shaped his hairstyle like the soccer player with V-shape at sides of head, liken him with Ronaldo also change his look for mega event of cricket World Cup.
Umar Akmal, when asked about his hairstyle, stated that he want some change in himself so try to adopt something different and now making efforts for taking best performance in the coming event.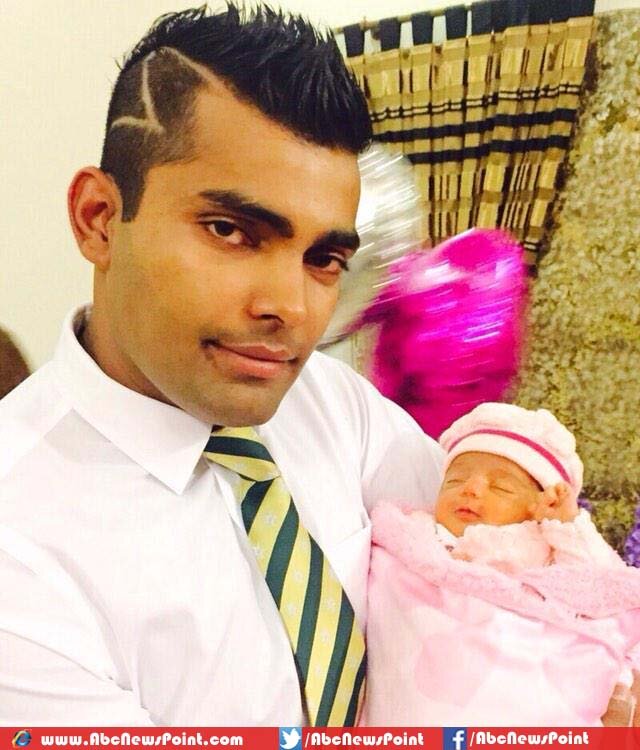 Media has been focusing on his haircut stating that it is not bad to copy other especially the world's best players but suggested him to give a remarkable performance like him in the ground as well.
Akmal is among the squad who have been selected for the World Cup, and astonishing cricket is expected from this young player who has proved him a best team player in past many times.