Fast Bowler Junaid Khan Out From World Cup Squad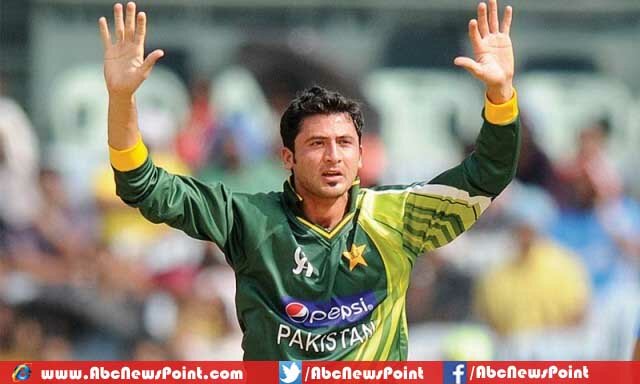 Pakistan's young fast paced bowler Junaid Khan could not make place to world cup squad as he failed his fitness test in Lahore on Monday.
According to Pakistan Cricket Board Chairman, Shehryaar Khan, the selection committee will soon come up with the name to replace the left arm fast bowler Junaid Khan.
junaid Khan, a 25 year old bowler injured his hamstring during training session in Lahore last month due to which he was not able to accompany Pakistan Cricket team to New Zealand for the mega event. Junaid Khan was replaced by fast bowler Billawal Bhatti, however, billawa Bhatti has received great criticism from cricket lovers on his bowling action.
"It is up to selection committee to resume Billawal or to select someone else if the selectors think they need a left-arm seam bowler." Said Shehryaar Khan in an interview.
However, absence of Junaid Khan in a team would be felt immensely as he is not only a good bowler but an experienced and expert bowler to use against teams like India, New Zealand and Australia.
His absence means that Pakistan team will be short of experience bowlers. In his absence the bowling attack will be led by less experienced bowlers like Billawal Bhutto and Muhammad Irfan.
Junaid is not the only experienced bowler that Pakistani cricket team lost for the mega event, the veteran spinner Ajmal is not part of the team as he is serving suspension for chucking and fast bowler Umer gul is also facing a knee injury. On the other hand Muhammed hafeez has not cleared his bowling action test, till he clear that test he is not allowed to do bowling. It seems as if Pakistani bowlers are under some kind of curse or have been jinxed.