Australia Won by 7 Wickets While Beating Scotland, ICC World Cup
The audience turned Bellerive Oval, Hobartto watch a huge game which played between Australia and Scotland, in which Australian named victory while performing destructive bowling as well batting.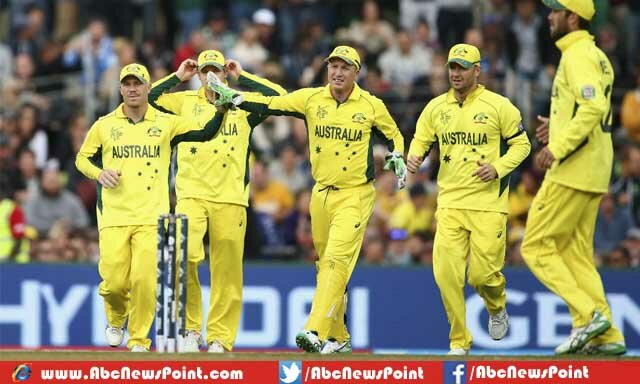 It wasn't expecting that the game would be too short, but I think Australian set all to finish the match in minutes as they showed awesome piece of cricket in fourteenth match of world cup event.
Australian captain Michael Clarke decided to ball first and invited rivals, who remained unlucky to set huge score to fight well with Australian.
The Scottish openers Kyle Coetzer, Calum MacLeod came out passionate to create good opening score for fight but Australian destructive bowling kicked out not only them also whole team who all collapsed and just set 131 runs target while playing 25.4 overs.
Matt Machan was the only one who defended Kangaroo's fatal attacks and performed responsible innings in this tough time when no one couldn't help him to create long partnership. Machan collected 40 on 35 balls and lost his wicket by Patrick Cummins.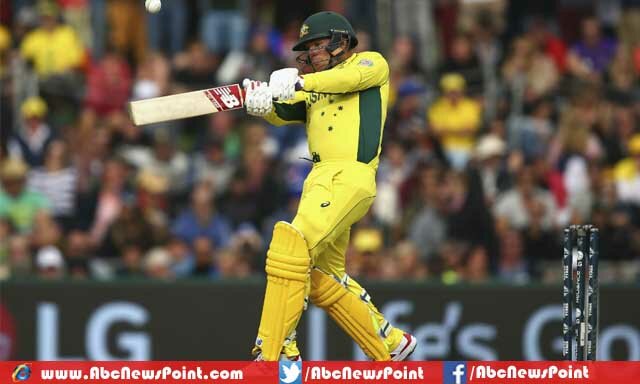 Mitchell Starc, Pat Cummins remained toughest bowlers for Scottish team whose batting line was destroyed by them, Starc bowled 4 rivals and Cummins 3.
The Kangaroos thought the minor target will be finished in few minutes by openers and same it happened because Scottish tried hard but performed not well bowling and openers as Captain Michael Clarke and Aaron Finch stormed in start.
After some minutes, when Clarke was seen good form, Wardlaw bowled him at 47 on 47 balls and Taylor took Finch's wicket. Shane Watson, David Warner completed this minor target and hit hard rivals while finishing the game in 15.2 overs, losing 3 wickets.
Scottish has been knocked out from the world's mega tournament because of low points.