Australian Open Serbia's Novak Djokovic Wins Title, Beats Andy Murray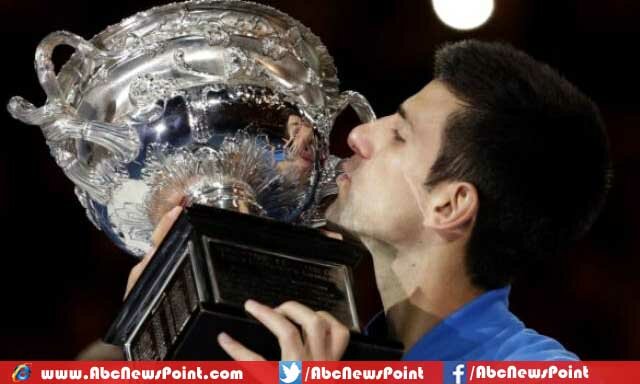 Melbourne: Serbia's Novak Djokovic has won fifth Australian Open title by beating Britain's Andy Murray in four sets in the final on Sunday.
Novak Djokovic, world number one, has won his fifth Australian Open title also his eighth career Grand Slam by beating Scotland's Andy Murray at Melbourne Park on Sunday; Novak has named the title five finals out of five 'Australian Open'.
The Serbian player has defeat Andy Murray by 7-6 (7/5), 6-7 (4/7), 6-3, 6-0 in three hours 39 minutes, named the Australian Open title once again, standing just behind the Australian Roy Emerson has won more Australian Open titles with six in the 1960s.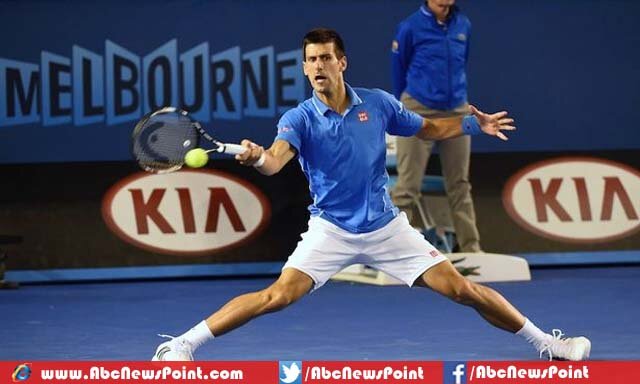 Scottish Andy Murray has now been a losing finalist four times in his career, twice previously to Djokovic in 2011 and 2013, once to Roger Federer in 2010 while Djokovic is a perfect five out of five in Australian Open finals and has eight Grand Slam titles till now.
By winning the title Djokovic said that he is so grateful to be standing again as a champion for the fifth time, to be among the elite group of players like Roy Emerson, Rod Laver and all the legends of sports, while he admitted the tough game against the Murray calling it cat and mouse fight.
The runner-up Andy Murray just down to chair after losing the finals stated that he will try to come back next year and hopefully have a different outcome in the final.