Real Madrid Star Cristiano Ronaldo Dating Stunning Alessia Tedeschi, Left Irina Shayk
Cristiano Ronaldo is dating with Italian and actress Alessia Tedeschi, the new girlfriend of Real Madrid star was reportedly travelled to Spain to watch her beau's team match with Juventus on May, 13.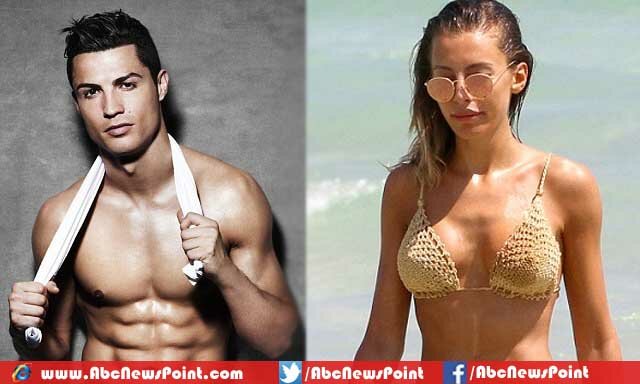 The Real Madrid star has found fine replacement of his Russian girlfriend Irina Shayk, Cristiano Ronaldo is reportedly dating Italian model-actress Alessia Tedeschi who accepted VIP invitation from renowned forward to watch Real Madrid's Champions League match against Juventus earlier this month.
Alessia Tedeschi has travelled to Spain to watch the match of Real Madrid and Juventus where Cristiano notched his 61st goal of this season dated with the Tedeschi after being single following split from her five-year girlfriend Irina Shayk who dumped him for cheated on her.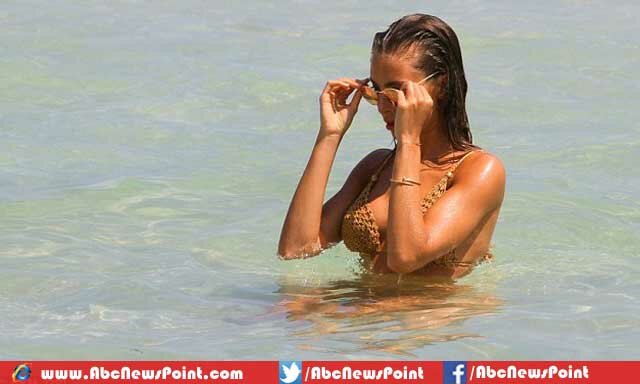 Irina Shayk has moved on already began dating Hollywood star Bradley Cooper since last April, the media unveiled that both celebrities are getting involved in each other rapidly to progress their relationship which has been reportedly developed by Leonardo DiCaprio initially.
According to local media the brunette beauty has spent romantic night with Ronaldo, 30 after watching his match following his invitation to Alessia to jet to Spain while it is reported that Tedeschi and Ronaldo met through their modeling campaigns for clothing brand Armani.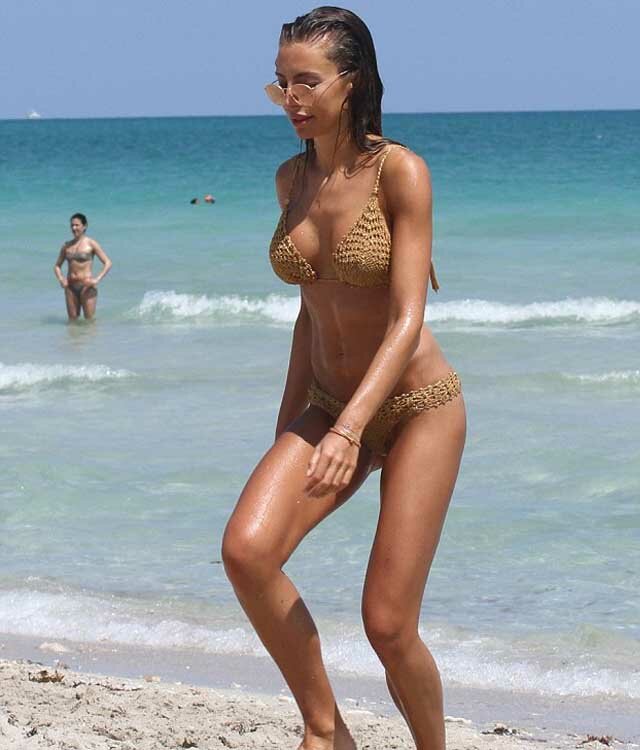 Real Madrid forward has left Irina Shayk after five years in January of this year, finally got another lady again after connected to Mexican Vanessa Huppenkothen and journalist Lucia Villalon, however, the later connections isn't confirmed.
Tedeschi was also dated with Marco Borriello and Francesco Berlusconi but it looks like both celebs moved on for making a brand new relationship with each other, though it will be proved with time that they chose right person for date or want to move on once again like past.