Great Expectation From Floyd Mayweather In His Next Fight Against Adrien Broner In Dubai
Big fight between Floyd Mayweather and Andrien Broner going to held in Dubai in, Floyd Mayweather expected to won the match as usual.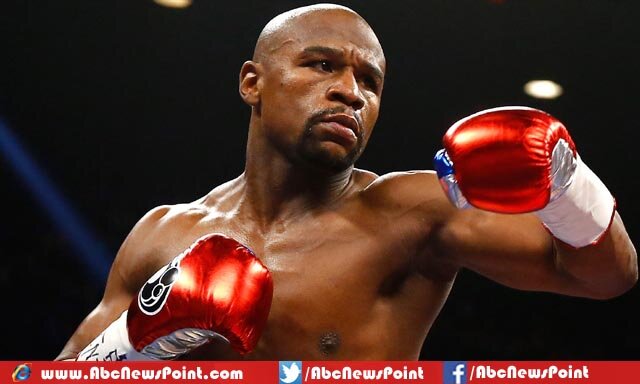 The most biggest fight going to held very soon in soon between Floyd Mayweather and Adrien Broner, Floyd's fans expecting too much as usual because of his previous extraordinary performances.
Floyd retirement announce officially and now he take decision to come back and fight again, his name was officially announce to totally off from boxing but he will come back in for the fight against Adrien Broner.
Good news for the Floyd's fans who are missing him too much and want to see him again in Boxing ring, and want to see an amazing boxing, so be ready to see Floyd once again in boxing ring.
Arum says that I don't think it will happen, I'm not sure about the schedule so no discussion before any schedule, he also said that we respect Floyd retirement decision he was very good player and we will happy if he comeback again.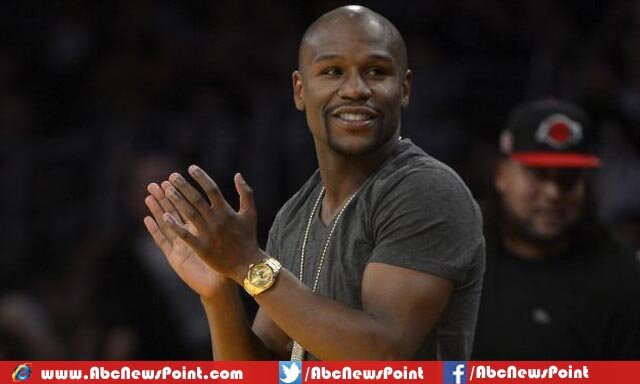 Floyd previous record was too good and he has too much money so it will be very easy for him to come back again and perform very well in Dubai against Adrien Broner. So let see what will happen in future either Floyd played or not and what will be his performance.
Floyd MayWeather also expect too much from this match and his fans too waiting to see him again in boxing ring so it will be a great surprise for Floyd fans if he come back and perform very well as he do in past.
W e think that Floyd MayWeather will come back in boxing ring once again and will create history in boxing ring what you think?