Floyd Mayweather Wins Manny Pacquiao by Raining Punches
America's professional veteran boxer Floyd Mayweather, who recently named undefeated champion title and a five-division world champion by wining eleven world titles, has beaten Manny Pacquiao by raining punches with his best, promoter Bob Arum describes one-armed Filipino was significantly refused shoulder injection pre-fight.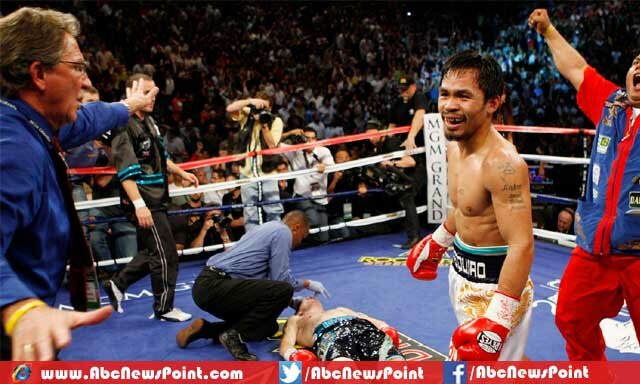 A black boxer Mayweather, the lineal championship in four different weight classes has kicked out those questions which were being done as well creating doubt on his spectacular win over Filipino world champion professional boxer on Saturday at the MGM Grand Garden.
The match was outstanding which entertained the audience, Mayweather and Filipino star showed massive skills during fight it seems game as much about the incredible sums of money.
Judge Dave Moretti had it 10 rounds to two, or 118-110 for Mayweather. Judges Glenn Feldman and Burt Clements each saw it 116-112, giving Mayweather eight of the 12 rounds. Yahoo Sports had it 115-113 for American champ.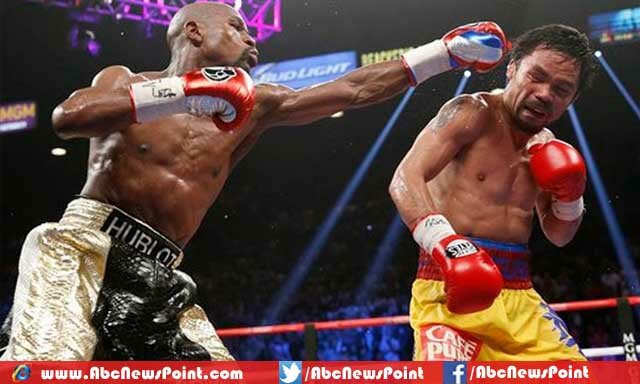 Mayweather turned 38 and it said to be that wanted to quit from boxing but his fans did great huge clamor because they want to see him by fighting and now has decided to continue career, maybe over 4 years.
Mayweather was seen hungry for victory of the night and did hard efforts to defeat Filipino and he does with his best by improving his record to 48-0 with possibly the most crucial win of his professional career.
"I thought I caught him many more times than he caught me. I was never hurt. I was very surprised by the scores.
I thought I hit him much more than he hit me,", a Filipino world champion professional boxer described by admitting his defeat.