Floyd Mayweather's VS Ander Berto Next Fight Might be in this year, While Danny Garcia May Steal It
America's one of the best professional boxers Floyd Mayweather, who has sacked so many title while winning his every single competition and no one can beat him yet, reason why other professional boxers want to fight him in ring because they all want to remove his title 'undefeated fighter'.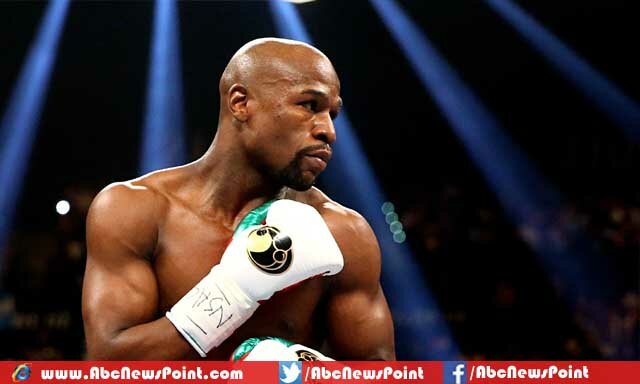 However, these other professionals are waiting for their fight against Mayweather in likely September match that had longer and longer because former world champion Danny Garcia and 38-year-old dangerous Mayweather on the way to fight.
Danny Oscar Garcia also never lost any match in his whole career and during his welterweight debut previous August 1, stunned Paulie Malignaggi while raining of powerful punches.
American the 34-year-old Malignaggi known as a former IBF Light Welterweight and WBA Welterweight Champion, but Garcia sustained his winning series beating him easily.
Mayweather Jr was seen on top in the Forbes' Sports Illustrated lists of the 50 highest-paid athletes of 2012 as well 2013, declared that September competition would be end of his career, but also urged don't announced officially his rival before the match.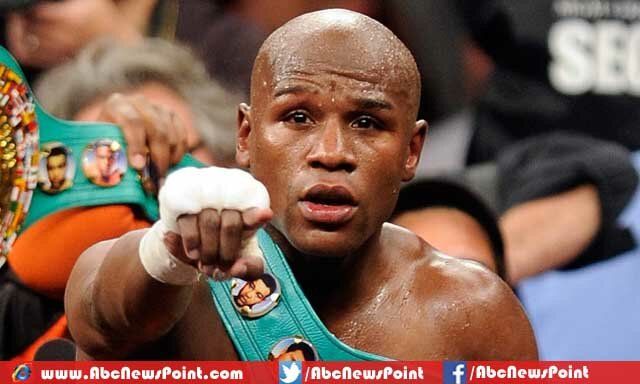 On other hand, if speculations are to be believed, the undefeated and outspoken boxer might be face the current WBA Welterweight Interim Champion Andre Berto , who considers experienced fighter same as the Mayweather Jr but no more technical compared to him.
The speculations to fight of Berto vs Mayweather, made disappointed experts who appear to be not happy with the announcement.
However, several dangerous fighters are on the way to fight against Mayweather as they want to defeat him and Garcia is also one of them.
Mayweather, who sacked the Best Fighter ESPY Award in 2007, 2008, 2010, 2012, 2013, and, has been preparing himself very well for days to make his last match memorable, even his fans are also waiting eagerly to watch this most-wanted fight soon.