Anushka Sharma Confirm Official Relationship Virat Kohli After Long Dating
Mumbai: The famous actress of "PK" Anushka Sharma has recently said in an interview that she and famous Indian cricketer Virat Kohli are in relationship.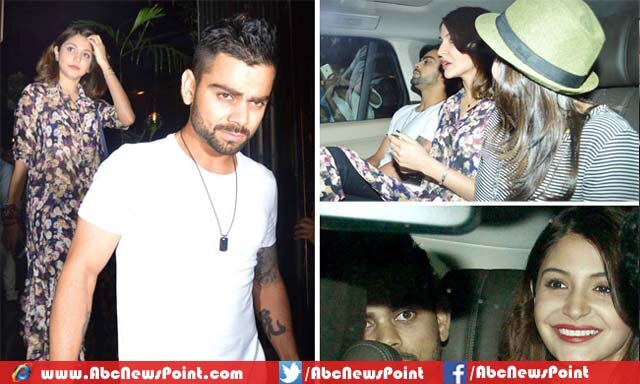 India's famous Bollywood actress, who gave her debut against King Khan of Bollywood Shahrukh Khan in movie "Rab Nay Bana Di Jori", has recently in an interview confirmed that she is dating famous Indian batsman Virat Kohli.
The news of Anushka Sharma and Kohli being a couple were already in the air but has not been confirmed by the couple about their relationship status or the depth of their relationship with each other.
However, in a recent interview with famous Bollywood magazine Sharma confirmed that she has been dating Kohli for long time and they were silent about their relationship as they didn't want others to invade their personal space.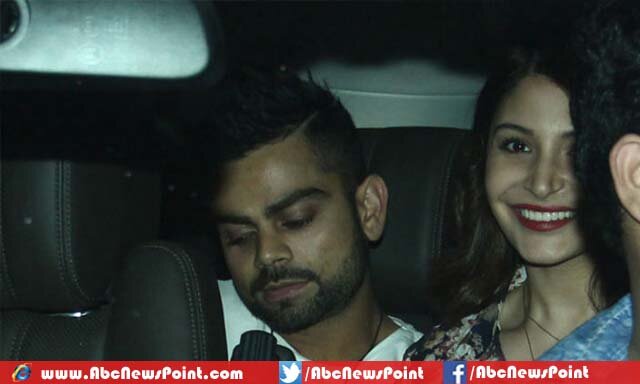 Anushka Sharma and Kohli both are celebrities and have big fan following across the country. Kohli is not only an amazing batsman of Indian cricket team but is also a good looking, handsome player who has great female fan following as well.
On the other hand the "PK" actress Anushka Sharma is known for her typical Indian beauty and amazing acting skills. Sharma has worked in super hit movies like "Rab Nay Bana Di Jodi", " Jab Tak Hai Jaan" and recently against Amir Khan in "PK".
In response to a question asked to her that why she was silent about her relationship with Kohli she replied that she and Kohli both want their space and want others to respect their personal life.
Anushka Sharma justified her silence by saying that all this relationship talk takes away from her work. The famous actress has some interesting projects lined up in the coming months.
She will be acting in Zoya akhtar's upcoming movie "Dil Dhadaknay Do". Apart from this she will be seen in NH 10 which will be her debut project as a producer.