Anushka Sharma Spotted With Her Beau Virat Kohli in Sydney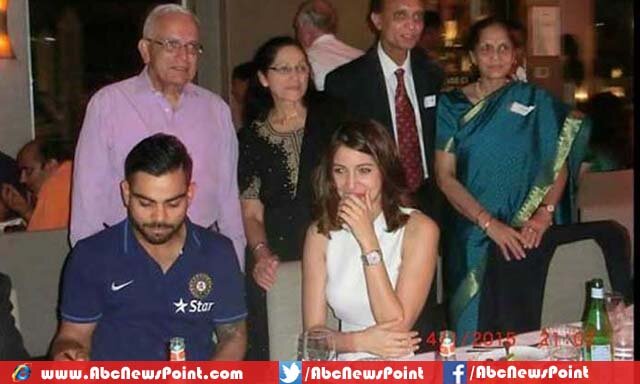 Sydney: The lovebirds Anushka Sharma and Virat Kohli again spotted on a cruise ship at Sydney Harbour, seen enjoying time together.
According to latest buzz about most talked affair in India, Indian actress Anushka Shrama and cricket celeb Virat Kohli again seen together in the street of Sydney, accompanying each other and enjoying time in Australia.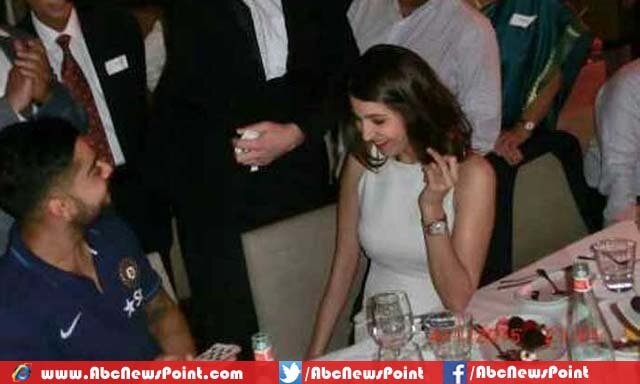 Last time, photos captures by anonymous featured both of them strolling along the Sydney Darling Harbor with their friend, another photo the couple has been seen alone.
Anushka Sharma, who enjoying success of her blockbuster recent release titled PK opposite Aamir Khan, has been in Australia before the New Year Eve, to join her beau at the final day of test match in Melbourne Cricket Ground against Australia where a hilarious incident happened when a commentator named Slater accidently called Anushka Virat's wife, however, he quickly made correction saying her Kohli's fiancée.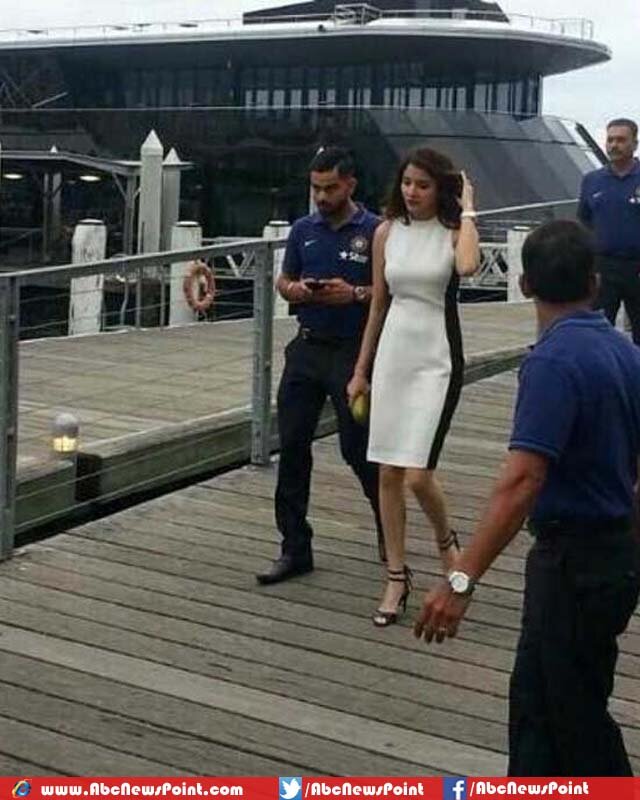 Virat and Anushka have reportedly ring in New Year together and since now they have enjoying time in Sydney together, seen dating, dinning, strolling and amusing.