Anushka Sharma To Perform With Beau Virat Kohli In IPL Opening Ceremony
The organizers have set all to arrange the Indian Premier League (IPL) opening ceremony on April 7 at Salt Lake Stadium, Kolkata.
where Board of Control for Cricket in India (BCCI) declared names of those who will rock on the stage with their best acts as Hrithik Roshan, Shahid Kapoor and sexiest beauty of Indian film industry's Anushka Sharma.
It said to be that Anushka will perform with boyfriend Virat Kohli who will be there as captain of the Royal Challengers Bangalore (RCB) team.
The captain of Kolkata Knight Riders (KKR) will put trophy back to start the event as their team remained successful to name the title previous year and at the location the captains of eight teams will also get together to show unity in game.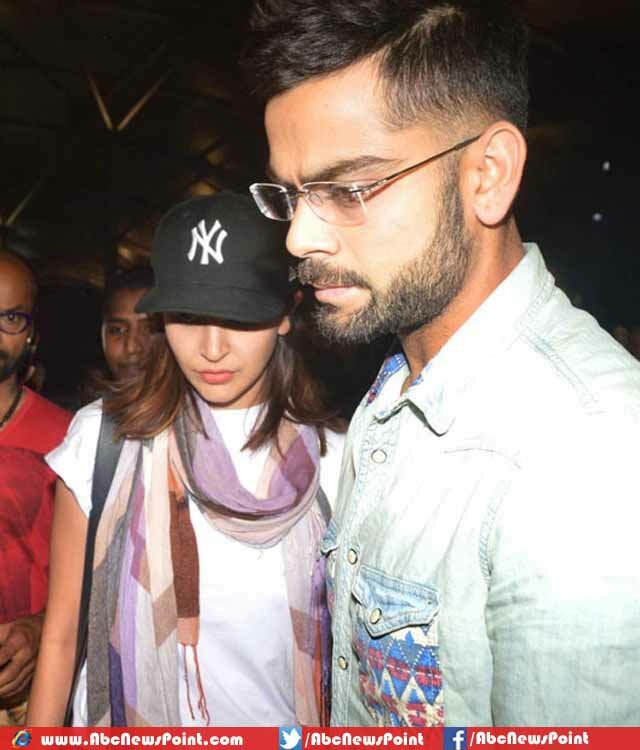 The gorgeous Anuskha and her 26-year-old beau have been declining about their love relationship for months but during some cricket games both were seen exchanging flying kissing towards each other and after this confirmed their relation publicly.
The 26-year-old glamorous actress has never danced ever with her beau on any stage in past but now fans will enjoy their rocking performance on stage at the IPL opening ceremony! But question raises that what kind of performance would be of Virat, who going to do dance first time in front of camera as well huge number of audience.
About 30,000 tickets are available for audience who want to visit the ceremony. To buy tickets, anyone can visit the official website of IPL-T20 as well from gate No.1 and 4 of the Salt Lake Stadium.
The organizers will start the sizzling ceremony at 07:30 pm IST and would be end at 09:30 pm but if you want to enjoy it at your houses so don't forget to watch the IPL opening ceremony while sitting on your couch on Sony Six, Sony Max and on your mobile or tablet on the Hotstar app.