Obama: China Must Liberalize Market for all Countries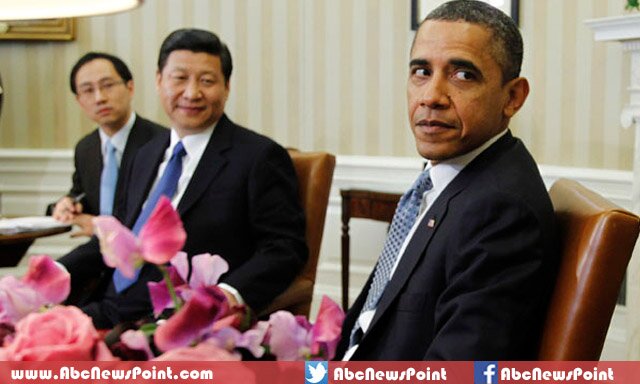 BEIJING – US President Barack Obama on Monday called for Beijing China to liberalize its markets as well as the conversion of its currency, ensuring that it was in the interest of the United States that China prosperous.
"The United States supports the emergence of a prosperous China, peaceful and stable," Mr. Obama launched the opening of the Asia-Pacific summit of APEC, calling for a strengthening of bilateral ties between Washington and Beijing.
The US president announced an extension agreement for the Chinese visa from study or work in the United States.
Some 1.8 million Chinese visited last year in the United States, according to Mr. Obama, a contribution of $ 21 billion to the US economy and support more than 100,000 local jobs.
"This agreement (visa) may help us to quadruple these numbers," he was welcomed, noting that Chinese President Xi Jinping, had played the role of "partner" on this issue.
Also on the economic front, Obama asked China to put in place safeguards to more equitable treatment of foreign companies on its soil, while the authorities in Beijing have recently engaged in antitrust investigations against multinationals.
The head of the US state has also called for respect for human rights and freedom of the press in China.