Barack Obama Says, Still Many Barriers for US to Trade in India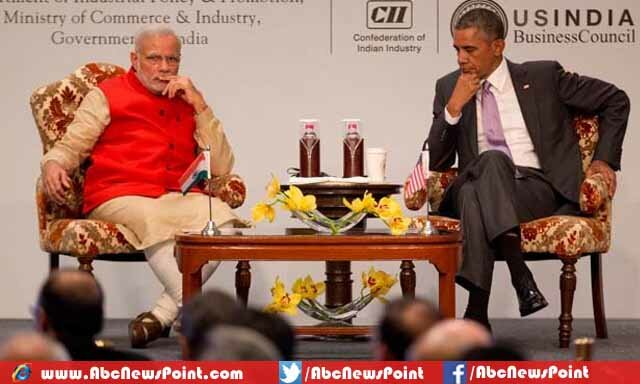 New Delhi: American President stated that although there is progress in US-India economic standing but still too many barriers to trade in India.
According to Indian media the American President Barack Obama has hold lot and meeting with Indian Prime Minister Narednra Modi and both nations agreed to partners' economic progress in India, committed for many important contracts and deals which would be beneficial for both countries.
Talking to businessmen community the US president stated that there are still too many barriers for US to trade in India which need to remove on urgent basis; however, there would be smooth trade likely between India and United States.
Business experts suggested that heads of both States managed to signed fruitful agreements between both countries including nuclear power projects, defense co-operation and the most important US agreed to endorse a permanent seat to India on the UN Security Council.
Obama said that trade between India and US has only 100 billion which is five times less than China and need to increase the volume while there are more potential opportunities exist in India as compared to China.