China, Russia Back India On UN Terror Resolution Targeting Pakistan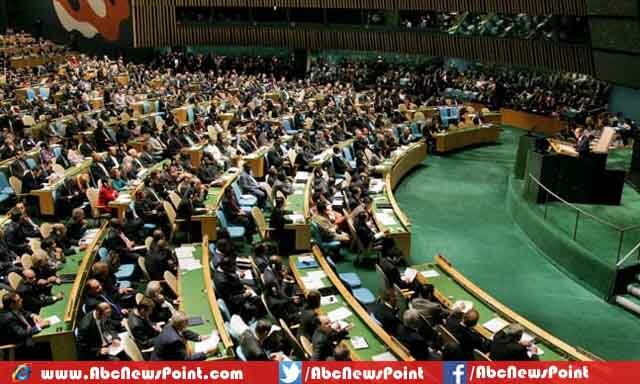 On 2nd February an important meeting took place in Beijing between the Chinese Foreign Minister Wang Yi, Russian Foreign Minister Serge Lavrov and Indian Foreign Minister Sushma Swaraj.
On Monday, China and Russia decided to back India, in bringing a proposal in United Nations against Pakistan on terrorism.
India has been trying to bring this proposal on terrorism against Pakistan since long time. India sternly believes that Pakistan is not only facilitating terrorism but nurturing and sheltering it in its territory.
It has been stated at number of occasions by different Indian leaders that Pakistan is providing shelters to terrorists and has become sanctuary in the region for the terrorist groups.
India wanted to move this proposal in order to corner and penalise Pakistan for sheltering and facilitating terrorists that were involved in the bloodshed of 26/11 in India and other terrorist activities that jolted India. On Monday India received green signal from both China and Russia who are great powers of Asia.
External Affairs Minister of India Sushma Swaraj exclaimed this to be a major achievement on the part of India.
The three countries have vowed to work together against terrorism and to do more crackdowns on both financers and facilitators of terrorism. China being an ally of Pakistan has in past asked Pakistan to do more against terrorism and terrorists groups working within the territory of Pakistan.
Beijing has been pressurizing Islamabad to target Uighur separatists groups, which is believed to receive shelter and training in Pakistan and was involved in recent attacks in western China's Xingjian region.
However, the question is what impact would this deal have on Pakistan and China's friend ship, as China has been a true and "all-weather friend" of Pakistan through thick and thin. How deep this contract between India China and Russia will impact Pakistan and China's can only be decided once this proposal is passed against Pakistan in United Nation.