Indian PM Modi Says Relations with Russia Would Be Strengthened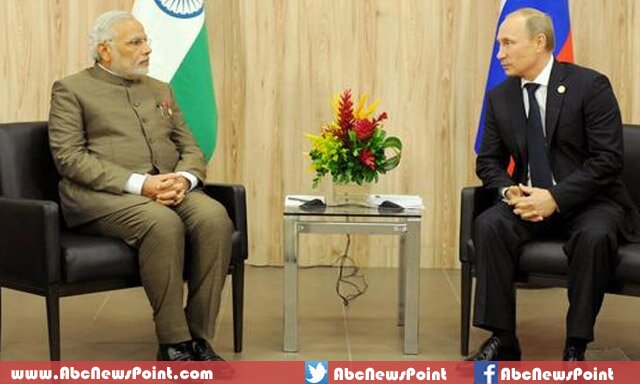 Myanmar: Indian Prime Minister met with Russian counterpart on Tuesday stated that he hopes that India-Russia ties will be strengthened.
International media reported that Indian PM Narendra Modi met with Russian PM Dmitry Medvedev said that he is sure about India and Russia bilateral relation will be strengthened.
Modi, is on ten day visit on three nation tour of Myanmar, Australia and Fiji, has held a meeting with Russian PM who also stated India as close and valued partner of Russia. The meeting was apparently looking very fruitful and will help to close both nations, sources said.
Modi was to visit Russia since 2001, in which PM discussed the need of region to region cooperation of both countries although; both countries have been cooperating in many sectors to extend the relations.
Russian President Vladimir Putin has also a scheduled visit to India next month for the 15th annual India-Russia summit.