China's Xinjiang Ban Burqas at Public Places in Muslim Region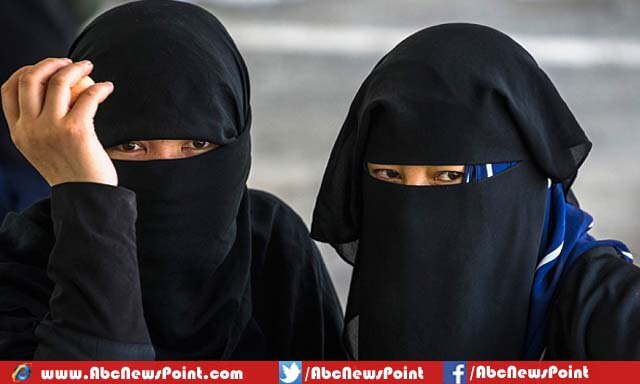 Beijing: China authorities have banned the women wearing burqas at public places in capital city of Xinjiang, the highly populated region of Muslims.
Foreign news agency reported that China Legislators of china's Xinjiang has banned the burqas at public places in high populated region of Muslims Urumqi, authorities approved prohibit earlier this week following terror activities and fear of unrest in the region.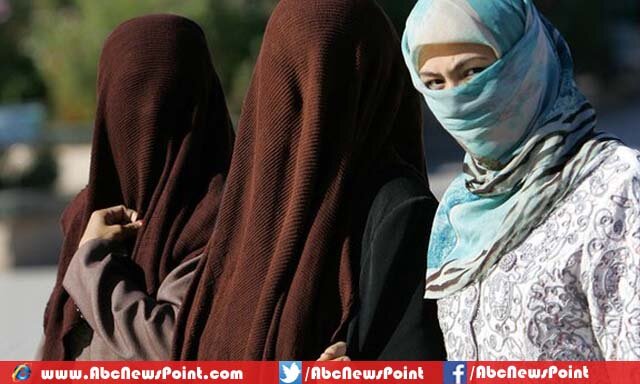 China's official news agency stated that burqas are not conventional wear for Uighur women, and to wear veil at public places is banned in countries such as Belgium and France.
Provincial government has approved by voting for veil ban in the region, where already clashes sparked in past led to deaths of many people and violence, sent to national authorities for approval after than it would be implemented in the city.
In August, China banned people wearing hijabs and burqas, or outfits with the Islamic star and crescent symbol from local buses in Xinjiang city of Karamay as pro-separatists often targeting various places in the region.