The European Parliament Boot Button On Palestine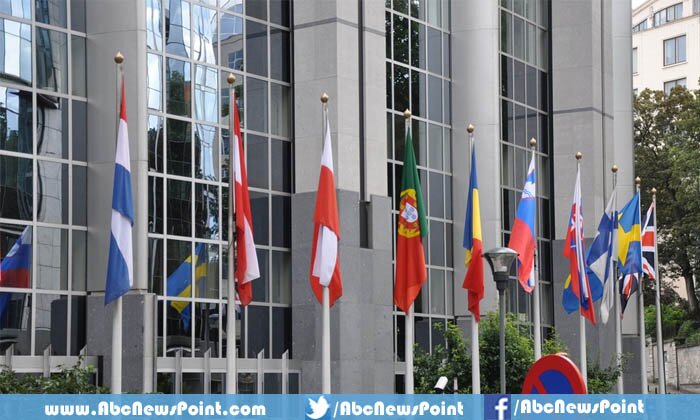 No formal vote, but a simple motion recognizing in principle the Palestinian state. Taking only a symbolic position and very … diplomatic.
The European Parliament does not rule on the recognition of the Palestinian state , but only acknowledged in principle such a state, which already enjoys the status of a non-member state in the UN. A choice that aims to not offend anyone. Already Leila Shahid, the Palestinian representative to the EU, welcomed the vote. Israelis should, themselves, be interpreted as a semi-defeat – or half a win, depending.
The same day, the European Court of Justice has removed Hamas from the terrorist list, based on a simple procedural irregularity. It has not lifted the freeze of funds that Hamas can not be collected for Gaza. And it is likely that the Palestinian branch of the Muslim Brotherhood reinstate the said list. Again, welcoming the ruling and by seeing a positive sign, Leila Shahid proves adept of autosuggestion.
Much ado about nothing, so. The real challenge lies in the UN Security Council, where a Palestinian draft resolution to be discussed Wednesday. It aims to require Israel unconditional withdrawal from all occupied territories since 1967, and within a period of two years.
Such a resolution would result in sweeping the famous resolution 242, very ambiguous but authoritative on the issue for nearly half a century calls on Israel to withdraw from territories from territories and not all territories within the framework of a settlement.
The US should logically to veto the project and try to develop a very illusory compromise, perhaps inspired by the French draft resolution. France asked the board to vote on a resolution urging the parties to settle their dispute within a period of two years. But such a text would have no real binding effect, except for a hypothetical recognition (again symbolic) of the Palestinian state by the French government.
In reality, the lock should persist as two major obstacles will not be removed. On the one hand the continued settlement in the West Bank, which compromises every day to create a viable Palestinian state. And secondly the Hamas position in Palestinian society must force, which envisages a division of Palestine into two states that as a step and not as a final solution to the conflict.