Deepika Padukone, Ranbir Kapoor's 'Tamasha' Shoot To Be Interrupted By Katrina Kaif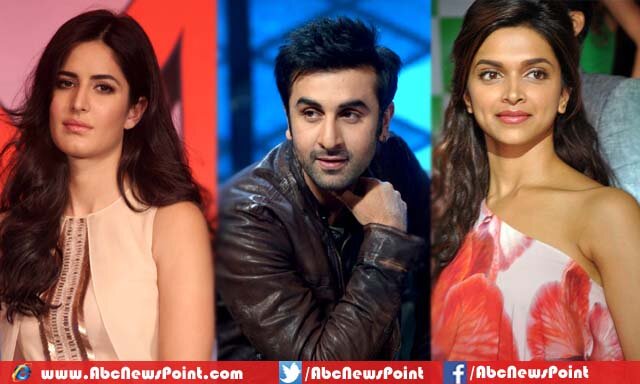 Ranbir Kappor and Deepika Padukone have started filming for Imtiaz Ali's movie "Tamasha" in New Delhi.
On the other hand Katrina Kaif has started filming against Aditya Roy Kapoor in the coming film "Fatoor" in Srinagar Kashmir. It's a buzz that Katrina will stop on her way to Srinagar in New Delhi to meet her love Ranbir Kapoor.
Well we don't know if the stop would be to meet the lovely Ranbir or to check on him as he would be filming with his ex Deepika Padukone.
There is also a buzz that director of Fatoor has asked Ranbir kapoor not to visit Katrina on set while she is shooting for Fatoor as he doesn't want her heroine to be distracted and want her to be completely focused on her work.
It is also a rumour that in an interview Deepika has advised Katrina not to marry Ranbir as Ranbir is immature and she will only be adopting a baby. Ouch that was little harsh from deepika's side.
On the other hand Katrina will see her love, Ranbir Kapoor after she wrapped up from her work in Srinagar. The movie Fatoor has so far shooted the scene of funeral and a hot lip locked kiss between Kartina and Aditya Roy Kapoor.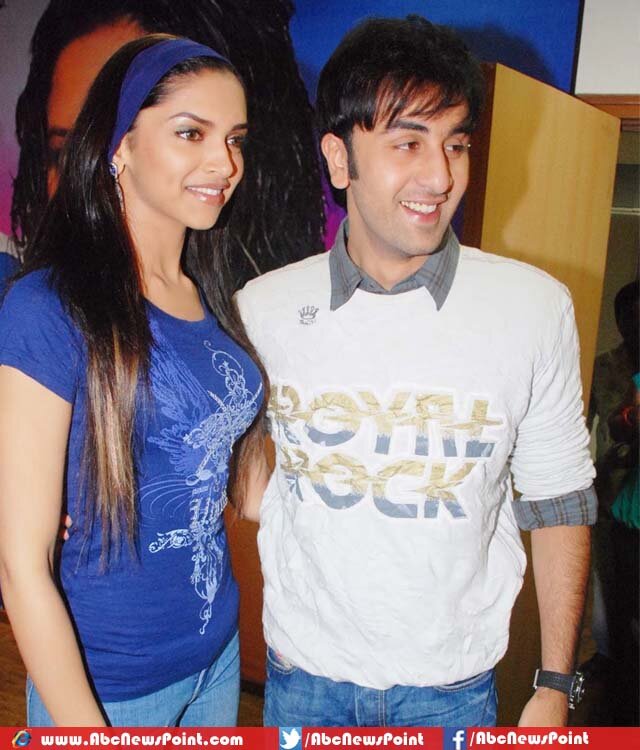 May be it's because of this intense and desirous kiss that director of Fatoor did not want Ranbir Kapoor near the set of his movie or the movie's heroine Katrina.
Well director knows better in this case.
We love all these three remarkable and outstanding actors. We wish three of them best of luck for their upcoming movies and hope there will be only tamasha as a film and no tamasha between Katrina Ranbir and Deepika.