First Look Priyanka Chopra In Gangaajal 2 Set To Play Police Officer In Prakash Jha's Movie
Mumbai: The Indian famous Priyanka Chopra first look unveiled, playing tough cop in Prakash Jha's upcoming sequel of Gangaajal.
Priyanka Chopra's first look as police officer in Prakash Jha's directorial Gangaajal 2 has been unveiled; the poster of upcoming film has been shared on micro blogging site twitter, Chopra is reportedly playing the character of Abha Mathur in the movie.
Indian media reported that Parkash Jha's next will be very close to its earlier sequel Gangaajal while the character of policeman also exist in coming film, however, the role has been played by female actress Priyanka Chopra instead of starring Ajay Devgan.
Ajay Devgan starrer Gangaajal was released in 2003 and its sequel with the same name came after twelve years later with the same director while the other cast is quite new including Rahul Bhat will be seen in the movie while Prakash Jha will also make his debut as an actor with Gangaajal 2.
Parkash Jha has few flops in near past now going to make a low budget movie, stated the story that is about today's society police relationship and all bizarre things happening around while the film is not made on a big scale and also has lesser characters but concentrated story from the heart.
The Miss World pageant Priyanka Chopra has completed his American show titled Quantico in which she is portraying the role of FBI trainee, moved back to home while the project will be released in this fall on ABC network.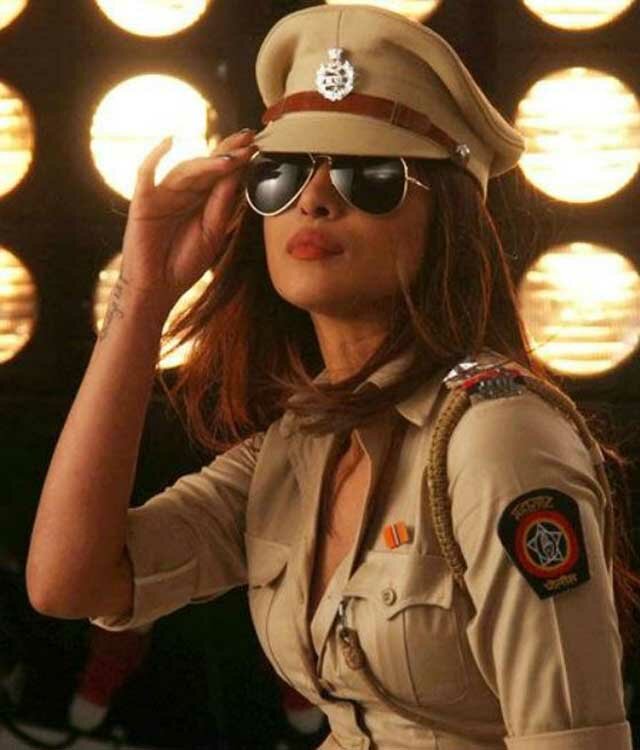 The Indian film actress has two movies Zoya Akhtar's multi-starrer Dil Dhadakne Do and Sanjay Leela Bhansali's Bajirao Mastani due in this year while Gangaajal 2 will be released at the end of year or the start of forthcoming year.