Phantom Movie Ban; Medical Charity MSF Takes Legal Action Against Bollywood Filmmaker & Katrina Kaif
The Pakistani authorities denied showing Indian political action-thriller film Phantom in their cinemas houses, now Katrina Kaif's roles is being condemned by Humanitarian aid organization MSF who is taking legal actions.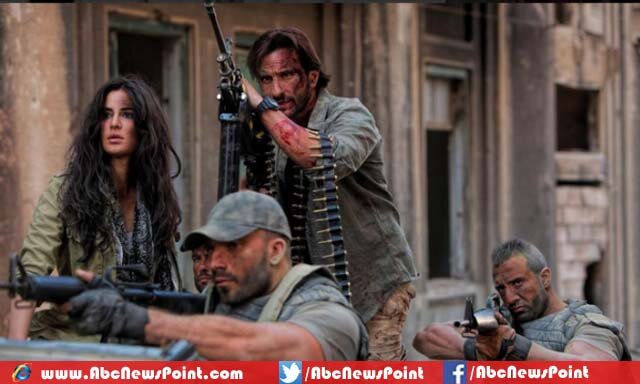 An international humanitarian-aid non-governmental organization believing the Katrina starrer movie demonstrates a his medical group acts in a bad way, while MSF has been performing his aid workers related duties in conflict zones at risk, reason why MSF taking legal action against the production of Phantom.
The plot of the Phantom revolves around a MSF aid worker played by British-Indian seduction queen, who helps a dishonored Indian soldier (Saif Ali Khan), who is killing Pakistani militants those charged with allegations of responsible for the 2008 Mumbai bombings that titled 26/11 Mumbai Attacks.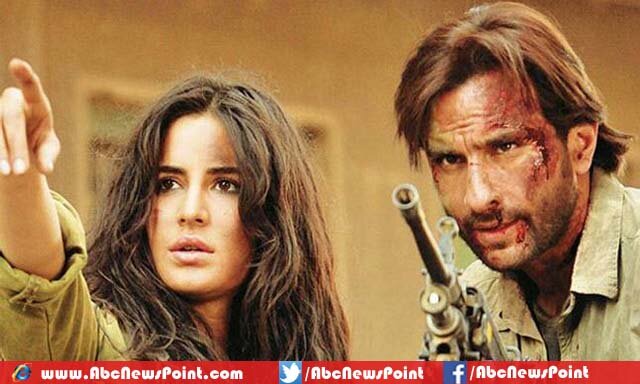 Kabir Khan directed the action flick which has been facing some controversies since its screening, was released on 28 August, on Friday in India and other theaters in targeted countries.
The France based Médecins Sans Frontières, described that the production house of the Phantom didn't talk about their group related scenes, while the Nobel Peace Prize laureate winner organization has been working on 'a strict no guns policy' and never allows any armed guard to be a part of their activities.
The humanitarian agency said in a statement 27 August,, "None of our staff would ever carry a gun. Any portrayal that suggests otherwise is dangerous, misleading and wrong,"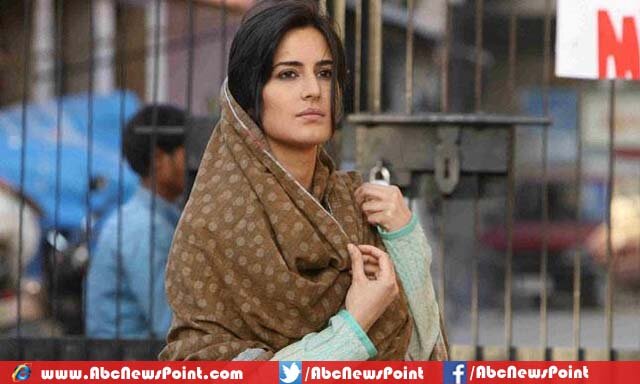 The 45-year-old Khan said during the film's promotional interviews days ago, "NGO workers have ties with local fanatical groups" in war-torn areas, while didn't explained that several aid worker organizations are still working there by maintaining harsh neutrality doing their jobs safely.
Khan was seen in trailer of the film by showing off his brutal kind behavior as carrying out shelling, firing using guns in two different sequences.