South African Businessman Refuses to Settle Saif Ali Khan's Assault Out Case of Court
Bad days of Bollywood star Saif Ali Khan is going on. After of banned his movie Phantom in Pakistan, Taj Hotel case get fire and the matter is refused to solve by mutually or out of the court.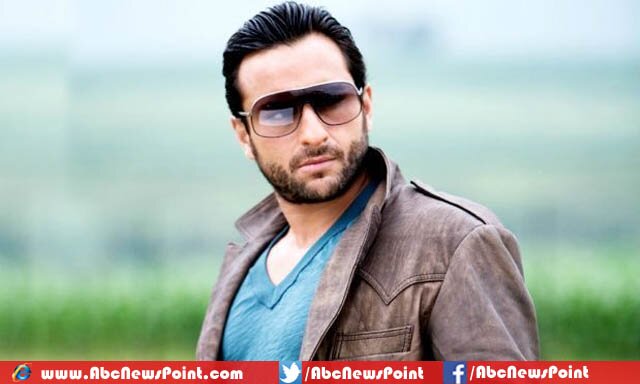 And now the Nawab sahib have to solve case in the court. This case was registered in 22 Feb 2012 in the elegance of fight inside the hotel and MR Mir Iqbal sharma apply for case against the Saif Ali Khan and two other friends Bilal Amrohi and Shakkel Ladak.
They all were arrested on the spot and after that they released on the Bail. And the case were registered under the charges of Section 325 and 34 with mean Assault and Common attention according the Indian panel code. They have pleaded innocence.
Public prosecutor said to PTI when the application submitted, before the mediator saying that the complainant do't not want to go for mediation but wants to trial to go ahead in the case. He added that now the matter is referred to the court.
Reaction of the Police was cleared and they said, when Mr Sharma protested the raucous chatter of the Saif Ali Khan and his friends, Mr Khan worn him, and then punched Sharma's nose, and fractured it. MR Mir Sharma also show the reaction Bollywood hero and his friends of hitting his father-in-law Raman Patel.
on the other hand Mr Nawab sahib, said that Mr Sharma speak the bad statements and used abusive language against the women accompanying him (also on his wife actor Kareena Kapoor and her sister Karishma Kapoor) which led to the spat.
Now the court will decide that who is right and who is wrong because the case has been submitted to the court after the hard struggle for finish this case by the mutual talks. But it is failed and both the parties are now ready for this situation.