Saif Ali Khan in No Rush to Become Father Till Kareena Is Ready For It
Mumbai: Saif Ali Khan and Kareena Kapoor seems to be in no hurry to become parents, Khan has left everything to the actress that when she will be ready for children than it will happen.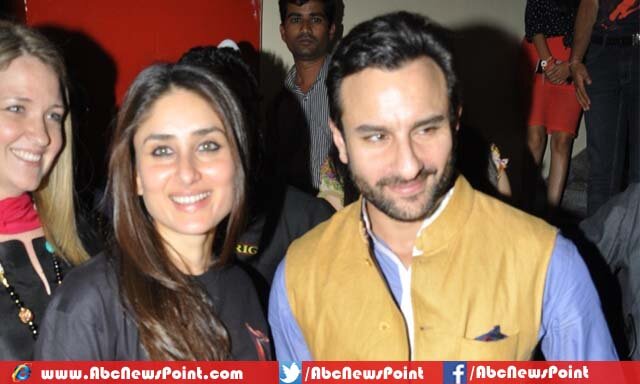 The Bollywood duo Saif Ali Khan and Kareena Kapoor has married two years ago and there are gossips about their children because they haven't any yet, Khan has clearly stated that he didn't have any issue regarding children when Kareen will be ready for it that it would be happened.
Saif Ali Khan has recently told that he is in no rush for children but if Kareen will go for it then it would be happened, actor revealed his relationship with Kareena's mother Babita Kapoor and sister Karishma Kapoor stating it great while they also love the work of Saif in Love Aaj Kal and Cocktail.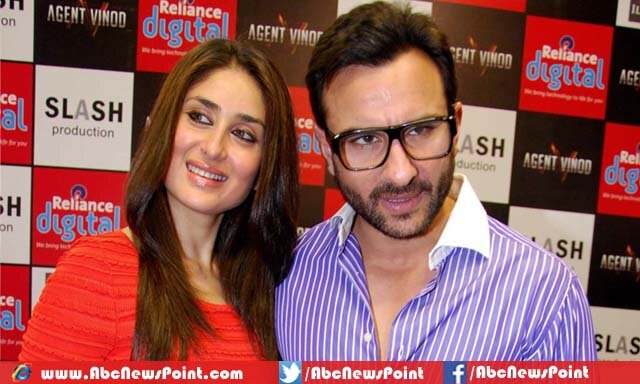 Kareena Kapoor said in her recent statement that she want to become mother in next few year but not in present time because she has several projects in present which would be suffer if the couple go for children which means that they aren't ready for children because of their career at peak.
Phantom star has two children Sara and Ibrahim from his former wife Amrita Singh and hasn't hurrying to have more babies from her current ladylove Kareena Kapoor and left the whole decision on her that whenever she want or ready for it they will become parents.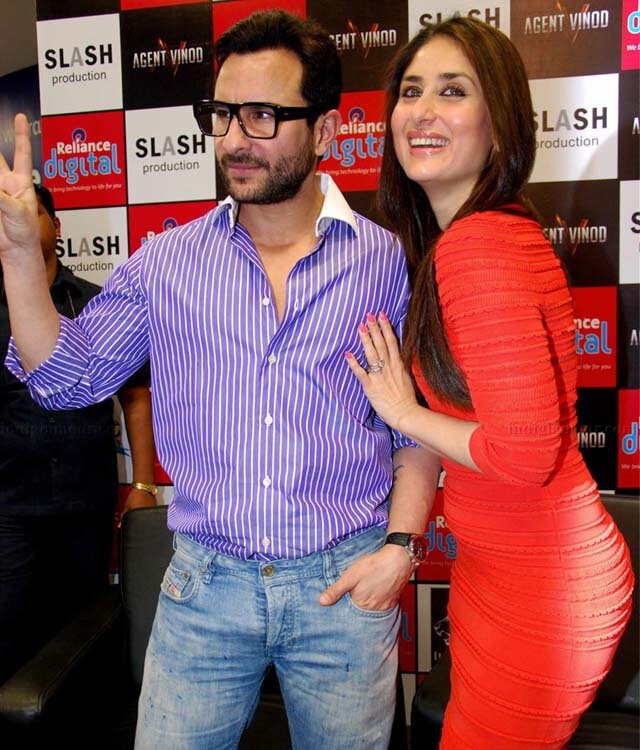 Jab We Met actress who is currently enjoying the success for her latest release Bajrangi Bhaijaan which starred Dabangg star Salman Khan in lead role, filming thriller flick of Abhishek Chaubey titled Udta Punjab starring Shahid Kapoor and Alia Bhatt while also committed for R. Balki's next opposite Arjun Kapoor.