Aamir Khan Chinkara Killing Case; Gujrat High Court Repeals Charges Against Him
Mumbai: Gujrat high court has repealed chinkara killing case of Mr. perfect Aamir Khan, charging him for the shooting of chinkara in his film Lagaan.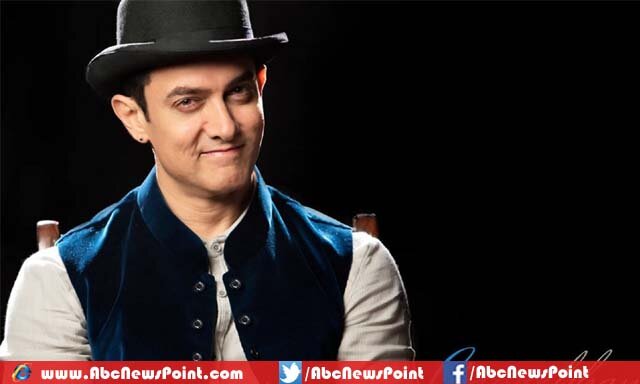 Indian media reported that Aamir Khan has been withdrawn from the charges of chinkara shooting in their film Lagaan; Gujrat High Court quashed the criminal complaint of chinkara killing without prier permission from the concerned authorities against Aamir Khan.
According to Indian media a criminal complaint has been registered against five people including Aamir Khan, her wife and Lagaan film director Ashutosh Gowariker, accusing them for shooting of chinkara, a protected animal, in their film.
Gujrat High Court has stated after hearing the arguments that no sufficient evidence was received to convict the people for killing of chinkara deer and case cannot be set on the basis of movie scenes.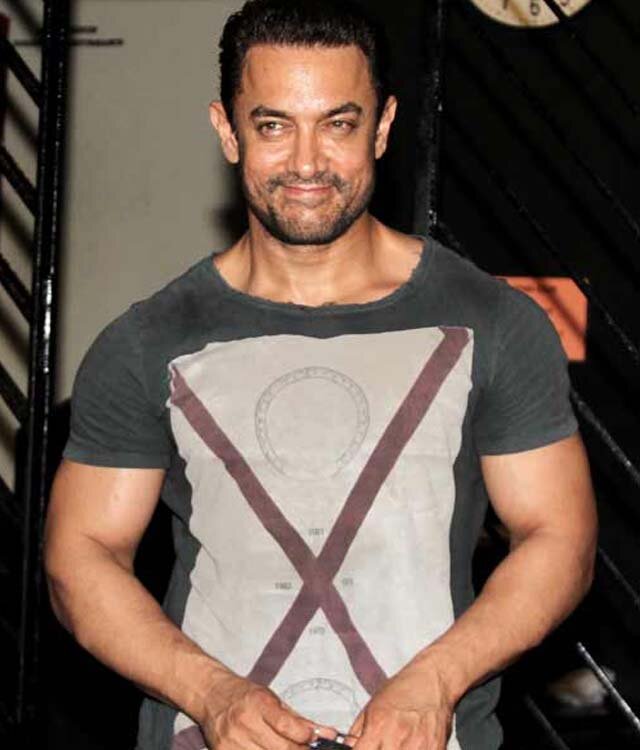 Earlier in 2008, local court has issued non-bailable warrants against Bollywood star Aamir Khan which also been suspended by Gujrat High Court at that time.
On the other side Dabangg star Salman Khan's conviction in hit-and-run case has been suspended by Mumbai high court till the process of hearing while session court convicted him for the murder of man and injuring four other in hit-and-run case in 2002.
There are mixed opinion of public against both of cases came on social media account which some of people have stated it the influence of being rich, however, some of fans still considered Salman Khan innocent and blameless.
Sources revealed that Salman Khan has started working on his film after his conviction has been suspended by Mumbai high court, the shooting of Khan's next Bajrangi Bhaijaan continues in Kashmir and in its final stages.