Aamir Khan Cries so Long Watching Katti Batti, Goes Hilarious on Twitter
Bollywood's Mr. Perfectionist was previously seen crying a lot while at a special screening of Salman Khan's Bajrangi Bhaijaan on 18 July, while it appears to be that his heart went weak as cried once again after watching upcoming Katti Batti.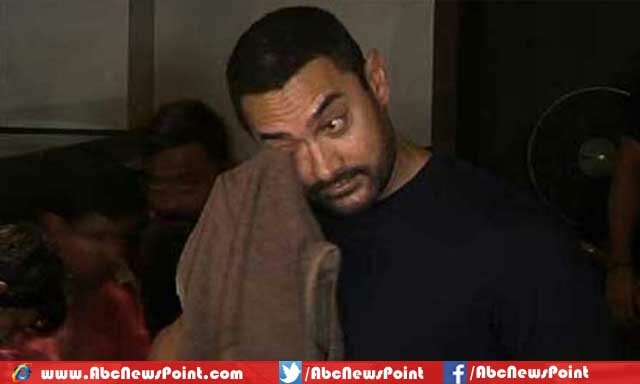 Actually, the report came from the Indian filmmaker Nikhil Advani, who told media that his romantic comedy film Katti Batti emerged tearjerker for Bollywood's super star Aamir Khan.
According to Advani's statement, last 22 minutes of the film forced him to get a tissue box for Khan who has been persistently weeping until film end.
However, if any other person coincidently sits close to Aamir Khan at any screening, so it would be better for him to get an XL-sized pack of tissues before sitting alongside him because he might disturb you during the screening.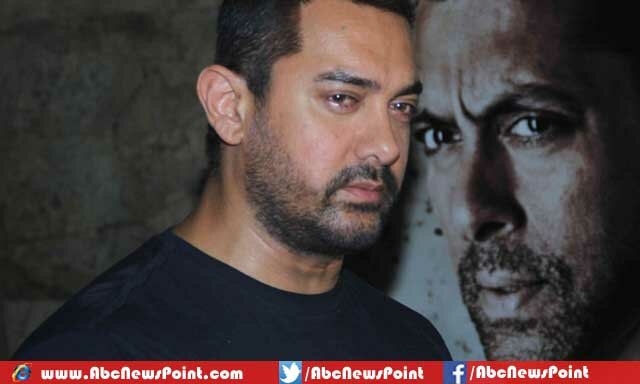 Khan was once again seen crying like toddler during the screening his nephew actor Imran Khan's upcoming romantic-drama movie Katti Batti which was disturbing and amazing for other who were part of the event.
Director Advani explained, "It's a tearjerker. The last 22 minutes and I literally had to sit and hold the tissue box for Aamir. He has copious tears! And he was crying and crying and crying. And I was so happy."
The film is appears to be an anti-love story, in which Imran Khan playing a young architect student Madhav Kabra role (Madhy) and his hottest co-star Kangana Ranaut plays Payal which is so dazzling girl.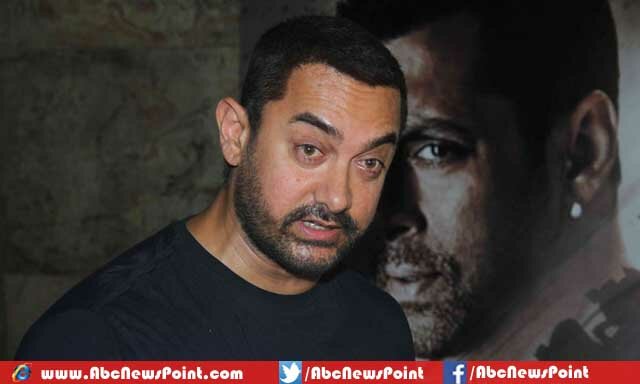 The 44-year-old also shared that it is not the first as Khan has opened his Watergates in past many times and now no one can dare to sit around him during screening.
He continued, "You watch it once that's great. After that, he sat with me 10 days in the edit and every day he would cry! Everyone would be like – '?' And he would be like, 'I can't help it yaar.'"
Imran and Kangana starrer Katti Batti scheduled to be released on 18 September.