Top 10 Most Expensive Dogs in the World
There are numerous pet to have in your home but dogs are the best one if you love to take them with you, however, there are numerous factors which have to be considered while choosing dog as pet but the main things is dog breed.
Some of dogs are very easy to become pet due to its crates, food, beds, toys, kennels and health while other have issues with same elements. Dog is undoubtedly the best friend of man and better understand the signal among other pet animals, although few dogs are very expensive for its caring nature, cuteness and liveliness. Here top most expensive dogs in the world are listed below.
10. Akita $4500

The Akita is large breeds of dog from the northern regions of Japans which is considered as a powerful, self-regulating and popular breed, commonly friendly with family members while avoid strangers. Great Japanese Dog known pet has listed among the most expensive ones in the world with price of $4500, it is very clean, attentive and fastidious in the house. Akita has a little twice coat which resembled to that of many other northern Japanese dog breeds.
9. Bearded Collie $5,000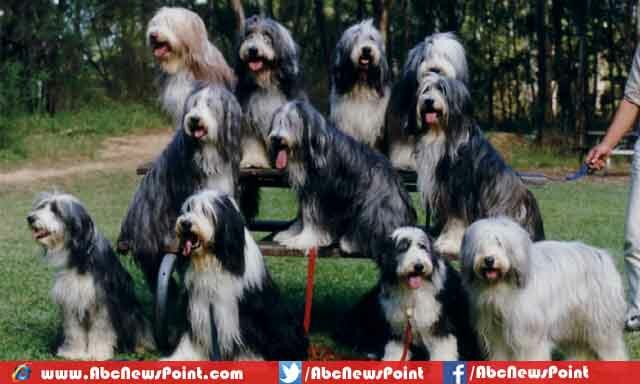 The herding breed of dog Bearded Collie is one of most friendly animal dong which stayed as family companion with others. The dog is fully enclosed with hairs even its eyes have been crowded with hair similar to other body parts, males are more followers than that of female Bearded who like to live independent. With an ordinary weight of 18–27 kilograms, these dogs are more common in American states while enlisted in most expensive dogs in the world costing $5,000.
8. Pharaoh Hound $6,000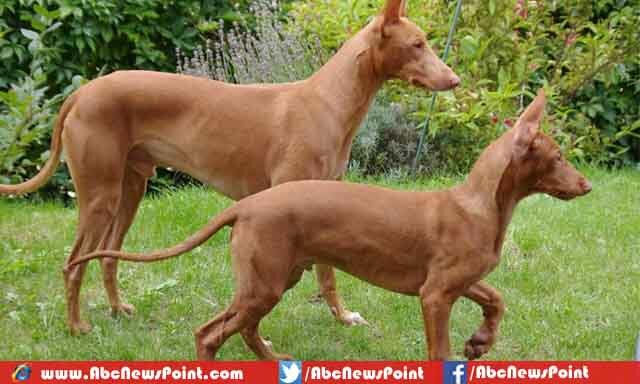 Typically used for hunting rabbit, Pharaoh hound is the national hound of the Mediterranean nation of Malta, also one of most expensive dogs in the world which costs $6,000. The appearance of Hound is quite attractive and elegant as well as powerful, having no bulkiness or excessive musculature while the skull resembled a blunt wedge. Pharaoh hound eyes are elliptical with a keen and intelligent expression with standing ears it looks very sharp and sparking.
7. Tibetan Mastiff $7,000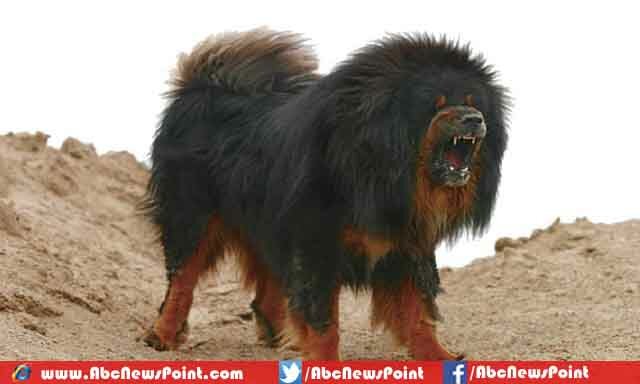 Tibetan Mastiff is large domestic dog use as a guardian of herds, flocks, villages, tents, and palaces, It has family dog but usually not a suitable dog for residence living.. The dog has been also referred to as the monastery type generally heavier, taller, and more deeply boned with facial wrinkling. The dog has been enrolled in most expensive dogs costing $7,000 while having double coated it is available in different colors solid black, bluish-gray, black and tan, red.
6. Rottweiler $7,500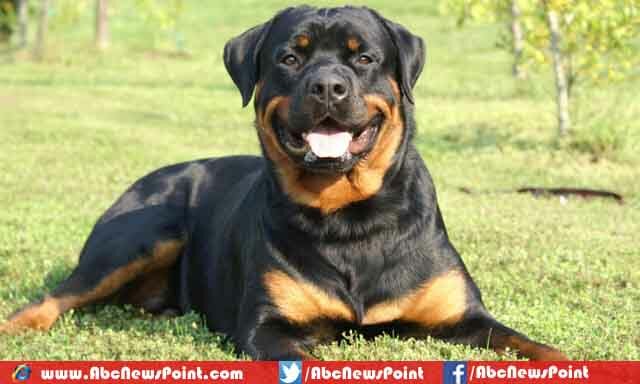 The Rottweiler is another breed of domestic dog, commonly used as search and rescue dogs, guide dogs, guard dogs or police dogs while also involved in other special roles. One of the oldest herding breed is a considered as well-natured, dedicated, well-trained, obedient and keen to job. The appearance of these dogs are rustic, self-assured, stable and brave; react to their surrounds with great attentiveness, named in the list of world's most expensive dogs which costs up to $7,500.
5. Chow Chow $8,000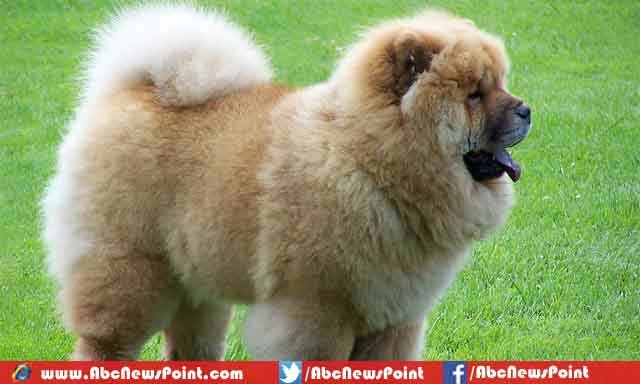 Originated from northern China Chow Chow is one of the cute and native dogs used as the model for the Foo dog. Chow Chow is among the oldest recognizable breed while it's also one of most expensive dog in the world with price tag of $8,000. Chow Chows appeared to be double coated with black-purple tongue, shows sensitivity of strangers and can become severely defensive of their owners, also display strong loyal bonds with friends and family after routine interaction with these dogs.
4. English Bulldog $9,000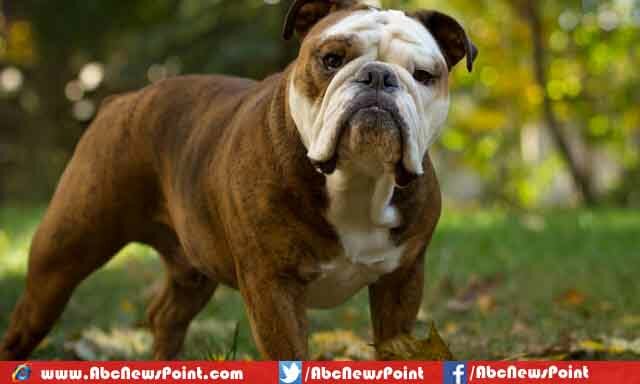 The Bulldog is a beefy, weighty dog with a wrinkled face having distinctive pushed-in nose, is 5th most popular pure breed in the United States and with $9,000 cost it is also named in top most expensive dogs in the world. The Bulldog has wide head, short muzzle, hanging skin under the neck while coated with short, flat, and sleek. The temperament of Bulldog is relatively not vicious and aggressive rather than calm, resolute, and spirited and have tendency to build strong bond with human and family members.
3. Samoyed $10,500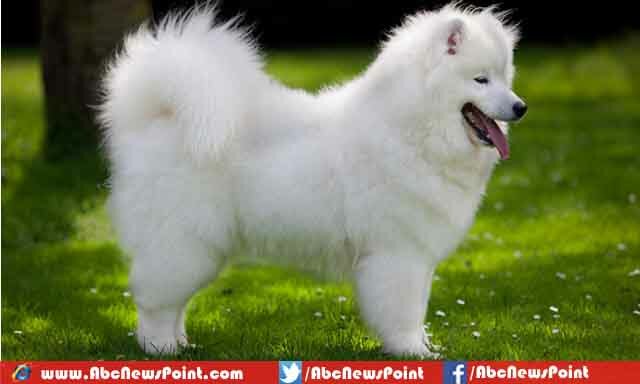 The fluffy white dogs have been name Samoyed came from Samoyedic peoples of Siberia while it has an alternative name Bjelkier. Samoyed has usually black or brown almond shaped eyes, thick ears covered with fur and their tail has been covered on their back. These dogs are mostly friendly and sociable to everyone, proved excellent companion for human, however, they are not good guards ever enrolled in most expensive dogs with cost of $10,500.
2. Cavalier King Charles spaniel $14,000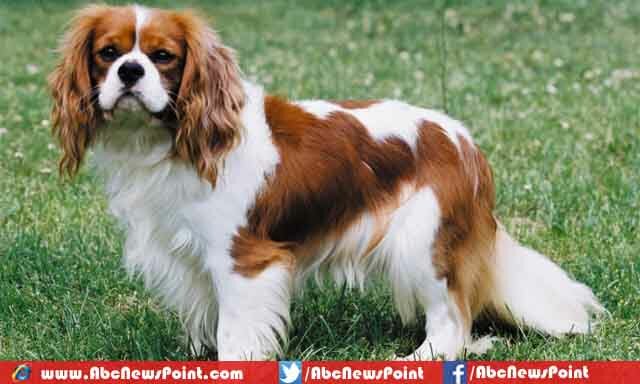 The Toy dog Cavalier King Charles Spaniel is a small spaniel is one of most expensive dog in the world with amount costing up to $14,000 while Charles Spaniel is also one of most popular breed in United States. Cavalier King Charles spaniel is extremely loving, humorous, patient and eager to delight, are very good with human especially children and other dogs. Cavaliers are open to socializing and will familiarize speedily to about any setting, people, and place.
1. German Shepherd (Alsatian) $20,000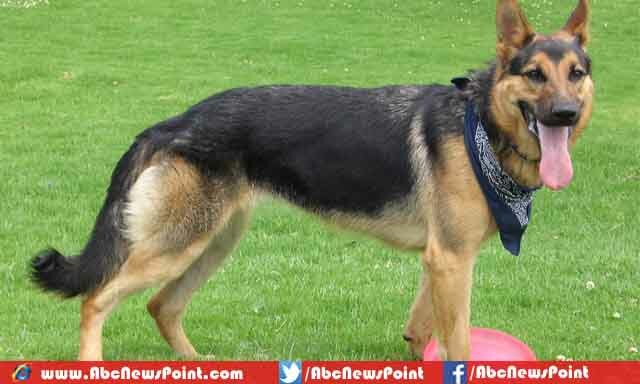 Large sized German shepherd is relatively new breed but very expensive in world with price up to $20,000, also popular following some of its characteristics such as strength, extremely intelligence, trainability and obedience. The dog has been preferred for the roles including assistance, search-and-rescue, military, and even for acting is ranked second most popular in United States while fourth-most popular in the United Kingdom. German shepherd are highly active, learned, trained and outstanding guards dogs so far.