United States To Enhance Number Of Troops In Afghanistan Into
The decrement in number of United States troops will be not be done in Afghanistan in end of this year and decision has taken to enhance the number of military into to launch strict operations against the terrorists, Obama's administration told.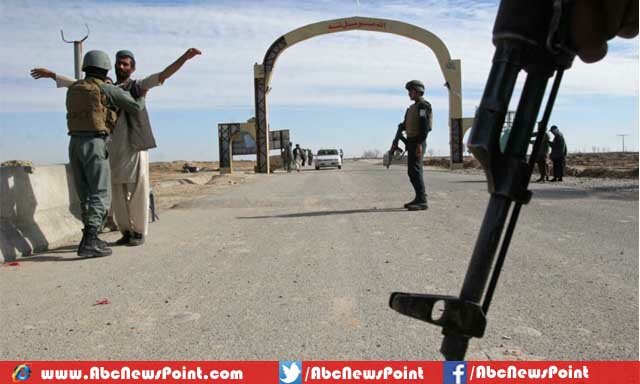 However, the military officials didn't announce the final number of military yet, officials further told the administration has taken the decision to remain continue operation in next year and for this the 9,800 American troops will be part of it.
It also said that administration is ready to launch slow withdrawal plans and also planned to keep stable the figure of counter terrorism soldiers into as well if the terrorism will not be controlled so the figure will definitely be enhanced because US trying to remove complete hold of terrorists in Afghanistan next year.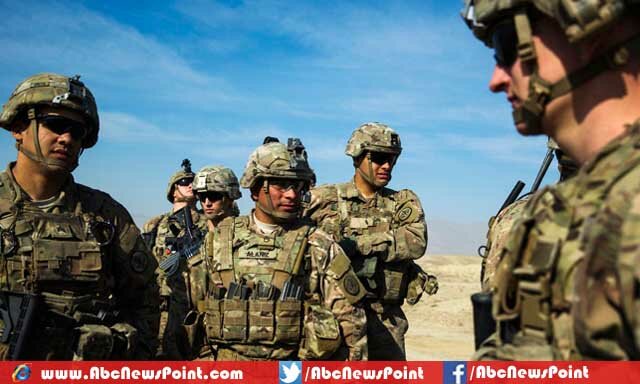 At this time, counter terrorism missions are being conducted by more than 19,500 U.S troops, though the military leaders demanding more soldiers to continue their fight against the Iraq-Syria militant organization and Al-Qaida as both are working together and army want to kill all remaining leaders of terror groups as well all other fighters.
The international accounts, Afghan President Ashraf Ghani will visit Washington soon where President of United States Barack Obama will talk about the terrorism issue and also will declare the verdict on a new withdrawal timeline.
It also said in reports that it is unclear till now that White House will agree for withdraw, decrement in troops number by the end of this year or increment will be done in figure of army. It also considers that severe opposition will react in the result of any change, especially national security adviser Susan Rice.