About 10 Passengers Including Crew Killed in Uruguay's Small Plane Crash
Montevideo, according to Air Force of Uruguay statement, an Argentine turboprop airplane crashed and has burnt late Thursday, after some minutes of its take off and it is believed to be that about 10 people aboard have died.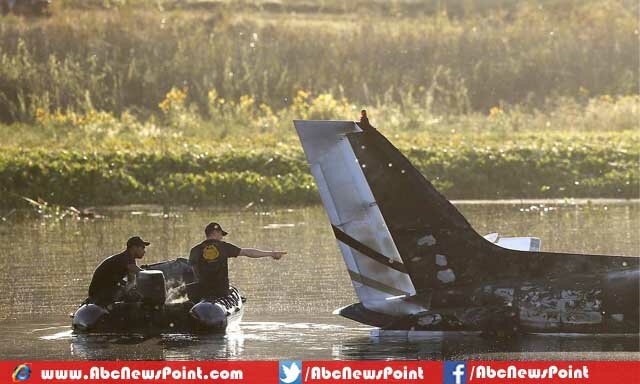 The authorities of Uruguay has issued confirmed report, in this small plane crash, seven Argentine passengers, one Portuguese including two Argentine crew members killed on Thursday late night.
The Beechcraft King Air plane fled from the Laguna del Sauce airport, which serves the Punta del Este city's tourist, reported by officials.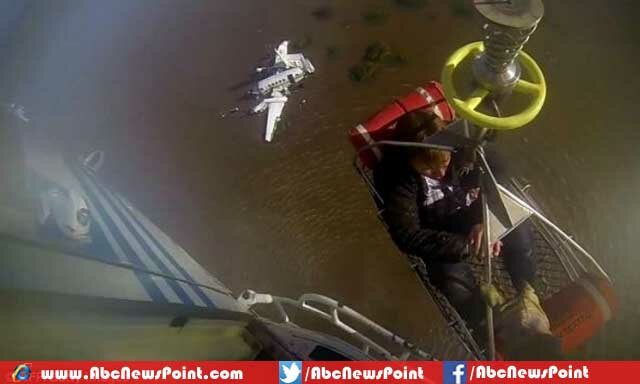 The 10 people were traveling in the crashed plane and till now, the rescue have recovered seven of them but searches for three others are being done.
it was crashed into a lagoon and is semi-submerged, Local fire department spokesman Leandro Palomeque told media while addressing news conference.