Aamir Khan's Costume in PK Has Quirky Fashion Sense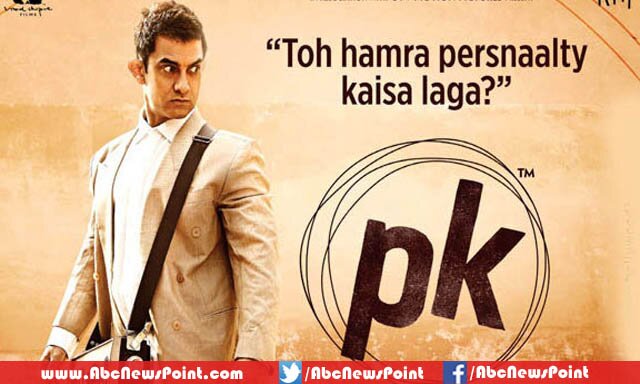 Mumbai: Aamir Khan's new peculiar costume in his latest epic 'PK' has no doubt has quirky fashion sense adopted by Indian fashion industry.
According to Indian media Bollywood Mr. Perfect Aamir khan has a great sense of originality and individuality in his movies and his oneself, each of his movies came with different unique story and make a massive hit at Box Office.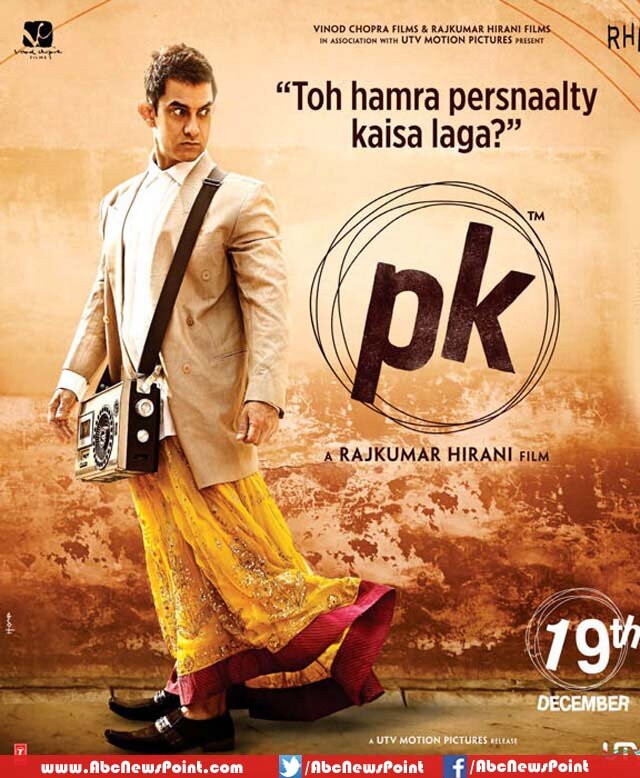 Aamir Khan latest epic PK has also on the same lane with a very different them and unique script and the thing which has been most focused in India is actor costume regarding his character of alien in the movie.
The quirky and peculiar outfit, Aamir wore a ghagra at the bottom and shirt with jacket on it for his role, hit the fashion industry to a new path and new outfit have been appeared in Fashion show.
PK stars Aamir Khan in title role and Anuskha Sharma, Boman Irani, Sanjay Dutt in supporting role has surpassed the actor's predecessor Dhoom 3 and expected to top Box Office this year.