Anushka Sharma Says She Didn't Become an Overnight Star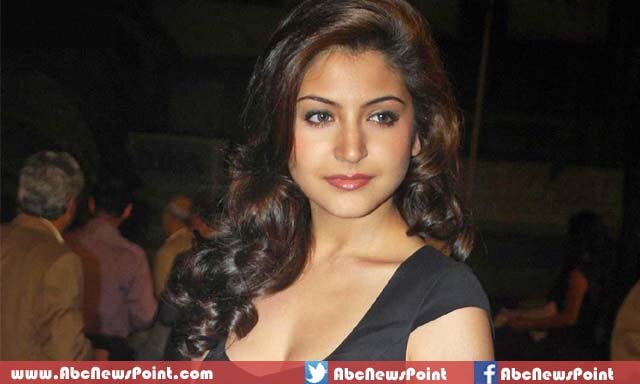 Bollywood: Indian film star Anushka Sharma stated in an interview that she has faced lot of to reach at that position didn't become an overnight star.

The actress, who are in all India buzz and much famous these days, said that she didn't become on overnight star like Katrina, Deepika and Ranbir. She has faced hardships to become the popular and beloved actress in Bollywood.
Anushka Sharma has debuted with 'Rab Ne Bana di Jodi' opposite the king of romance Shahrukh Khan but after doing this she has even appeared in movie with a debutant Ranveer Singh titled 'Band Baja Baraat'. The Indian celebrity has been well appreciated for her both movies as she is passionate lady.
26-year-old former model said that no one is ready to interview her in her initial stage; she stayed consistent and continued her struggle in Indian film industry.
The B-town beauty is now busy in promoting her next movie PK featuring Aamir Khan in title role and is slated to release on 19, December,.