OMG Transistor of PK Has Auction Price of 1.5 Crore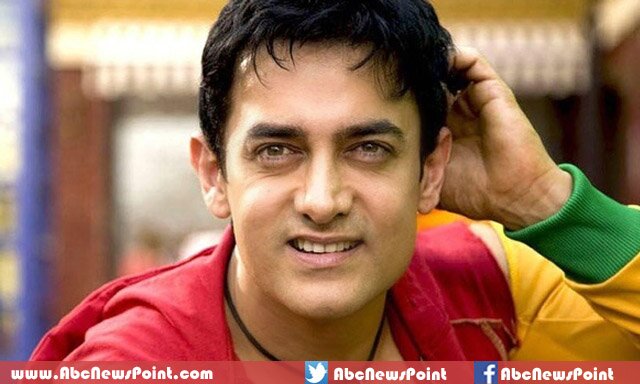 Bollywood: The Indian Mr. Perfectionist Aamir Khan's Transistor has auction price of 1.5 crore offered by an online website, is that believable.
The versatile actor of Bollywood Aamir Khan caught attention of audience and fans since his upcoming venture's poster unveiled, featuring Aamir nude having a transistor with him. The most awaited movie of multitalented actor became more curious and peculiarity among the viewers.
Here the most exclusive thing is the price of PK transistor which has to be sold for 1.5 crore offered by an online auction site, it is really unbelievable that a transistor which has been purchased for only Rs 227 from chor bazaar, has worth in millions.
In Rajkumar Hirani directorial PK the only transistor appeared with Aamir in first poster and became the top discussed buzz in B-town, which might be the reason of her incredible price or it might just only sold as it has been used by Dhoom 3 star.
Whatever the price have been offered, Aamir is not going to sell his character integral element. PK starring Aamir Khan in lead role also featuring Anushka Sharma, Sushant Singh Rajput,Boman Irani, Saurabh Shukla and Sanjay Dutt and is scheduled to hit the cinemas on 19 December.