Axact Scandal The World's Largest Fake Diploma Company Degrees and Diplomas Available For Sale
Karachi: Pakistani largest software company Axact mainstream products are fake degrees and diplomas which are available for sale against money, no need to stick into admissions and study.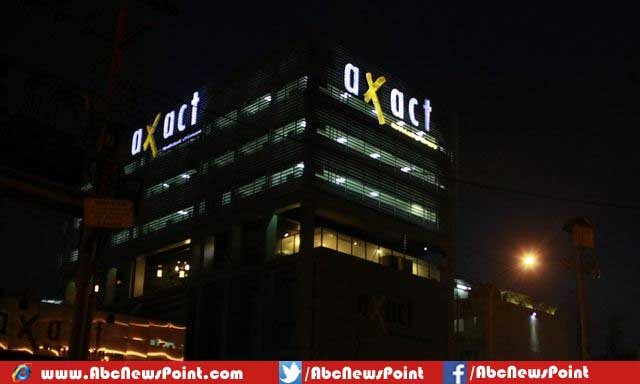 Axact, the Pakiatan's largest software company, involved in worst cyber crime ever in the world by selling fake degrees and diplomas to international customer having fake attestation and authentication from State Department featuring signature of Secretary of State John Kerry.
Axact has gigantic education empire of online study but these are for to grab international customer using marketing techniques showing number of universities on the internet offering degrees in almost every discipline, the hundreds of universities and high schools are on internet which seems to be real but actually fake.
The report published by international news network suggested that at least 379 universities, most of were look like American and British, have been ran by Axact having no physical locations in its parent country, however, the company has been working for years and made million dollars each day via online sale of degrees and diplomas.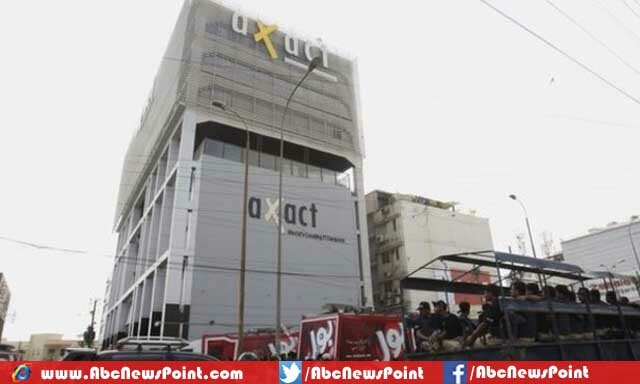 In fact, the company is all operated from Pakistan's city Karachi having online teachers, consultants and other staff referring themselves as members and employees of different universities all over the world but there is nothing but only a Silicon Valley style employee perks where they made fool thousands of people and enroll them for paid degrees.
The sales people at Axact first attract customers from learning websites like LinkedIn, satisfied then for offering them a degree on basis of their professional experience and unfortunately the fact is that they agreed to own a degree for a decent sum.
But it's actually not end as when the person enrolled him to any university the sales staff asked him for money time to time for so called attestation charges, shipment, and embassy documentation etc.
The report revealed that most of administration staff of these universities like principle, director or chairman claimed them as part of well known American universities but when checked the fact came to us that there is no such employees exist in their records in real.
Pakistan authorities have started investigation against Axact and Federal Investigation Agency (FIA) has reportedly seal two offices held in Karachi and arrested around 45 people including staff and employees while most of office infrastructure like Laptops, computers, mass storage devices and important documents has been taken into custody until inquiry would be concluded.