Colombia Paulina Vega Crowned Miss Universe in Miami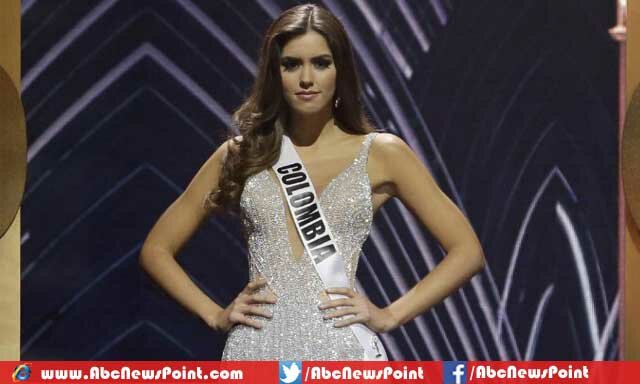 Miami: Miss Colombia Paulina Vega has been crowned the Miss Universe, defeated 87 contestants to win the title.
Miss Colombia Paulina Vega named the Miss Universe among 87 other contestant of different countries, judged by boxing superstar Manny Pacquiao, businessman Donald Trump and reality TV star Kristin Cavallari gave final decision and titled Paulina for Miss Universe competition.
Miss USA and Miss Ukraine Diana Harkusha were among the runners-up during Sunday's competition while Miss Jamaica Kaci Fennell and Miss Netherlands Yasmin Verheijen were also among the top five.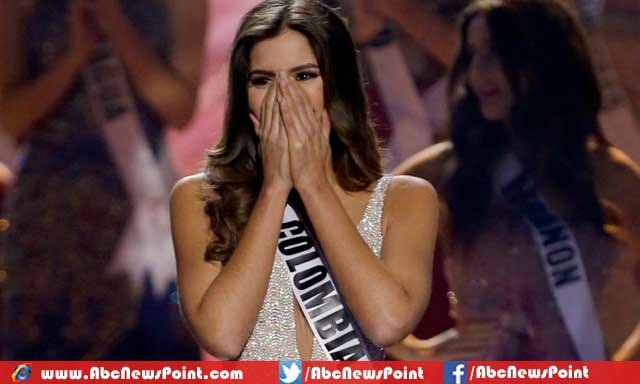 Miss Colombia Paulina Vega takes over the crown of Miss Universe after defeating competition USA, Netherlands, Jamaica and Ukraine beauties.
Gaston Vega, a legendary tenor, granddaughter stated that the contests leading to Miss Universe were the first she had participated in and will be her last because she is keen to return to her studies in business administration.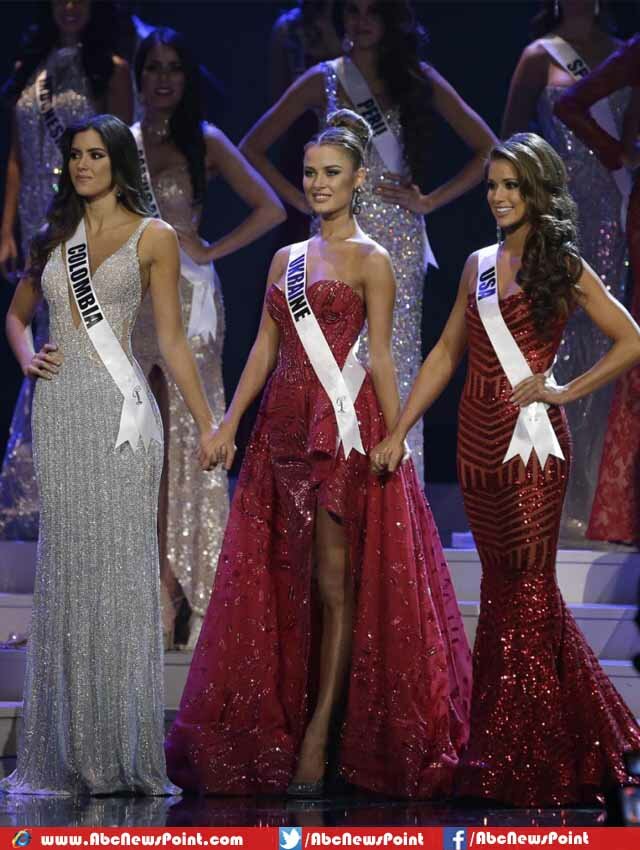 22-year-old student wore the crown with pride and excitement saying thanks to Miami locals for their support stated that she felt there like her own home as my hometown.