Facebook Founder Mark Zuckerberg To Become World's Richest Man
One of five co-founders of the social networking well-known website 'Facebook' appears to be so close to achieve ninth position in Bloomberg's billionaire list.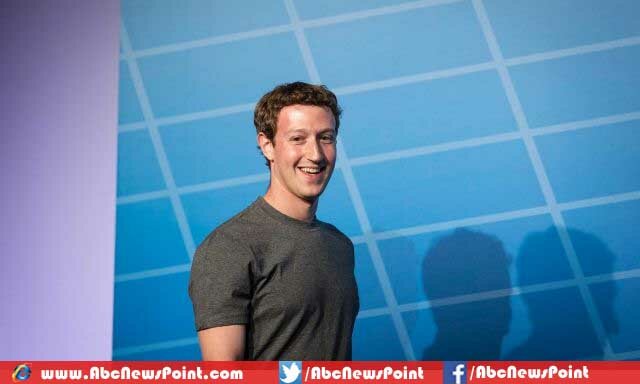 The 31-year-old Zuckerberg moved a step so close to name the title of world's richest person but still behind to American programmer, internet entrepreneur Larry Ellison who ruling at eighth position in Bloomberg's billionaire list.
It appears to be that Zuckerberg will soon be appeared on first rank in list of billionaire as he has left behind Chinese businessman-philanthropist, Mr. Wang Jianlin (10) and Swedish businessman-founder of Ikea (Furniture Retailer Company), Mr. Ingvar Kamprad (11th position).
As we all know that Facebook became highest-valued social media websites and a huge increment was seen on the S&P stock market index. It has also been revealing that soon a shocking increase to be appeared in next few days as Facebook collecting huge amount rapidly.
Chairman and Chief Executive of Facebook has assets of $43.1bn, while according to recent study, $8.6bn was seen in this ongoing year. According to latest reports, a record high of $98.39 was emerged in Facebook shares on Tuesday and in upcoming seven the results will be shocking for all.
The social network's second-quarter statistics are believed to be demonstrating a booming video advertising business including strong growth at Instagram, Facebook's picture sharing website.
If reports are to be believed, 25 percent increase appeared to be so far that over 160pc from their flotation price in 2012, while market capitalization of $275bn has emerged in Facebook.
When it comes to talk about the worth of 89-year-old Mr. Kampard, who faced $2.8bn wealth decrease in and has assets of $42.2bn which beaten by the Zuckerberg.
Ikea has shown its global profits had flat lined at €3.3bn in January, with income in the UK falling by 10.5pc.