Controversial Internet Conference Begins in China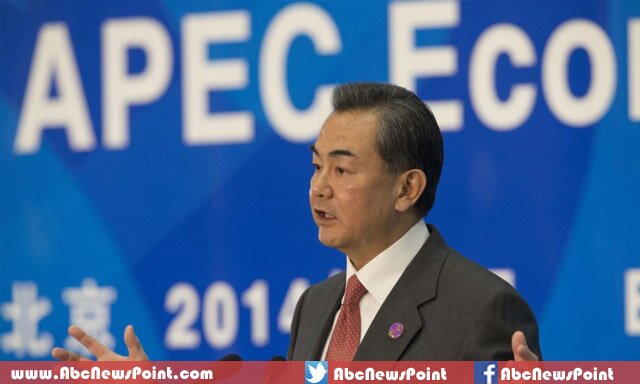 Officials and executives from various countries meet in China on Wednesday for a conference organized by the government of the internet, amid criticism from Beijing to practices regarding the Net.
The International Internet Conference in Wuzhen, is regarded as part of China's efforts to get to have a larger role in managing the global cyberspace.
It is organized by the China Administration of Cyberspace, the main regulator of the country's internet.
Besides Chinese technology firms are also involved representatives of companies like Apple, Amazon and Microsoft. The conference will discuss the global regulatory network, cybersecurity and mobile internet.
The Amnesty International warned that free internet access in China is "under constant attack". China has over 600 million Internet users (25% of the world total), which regularly blocks access to thousands of web sites around the world, including some news and social networks like Facebook and Twitter.
Those participating in the conference, which will take place between 19 and 21 November, will have access to some of the sites normally blocked in China.