Government Banned Sunny Leone Porn Movies in India, Fans Expressions, How Sunny React Over Restriction?
When Indian government issued ban announcement of Sunny Leone's adult movies in the country, the news stirred up in Hindi film industry as well still generating so many debates, discussions in all around the country.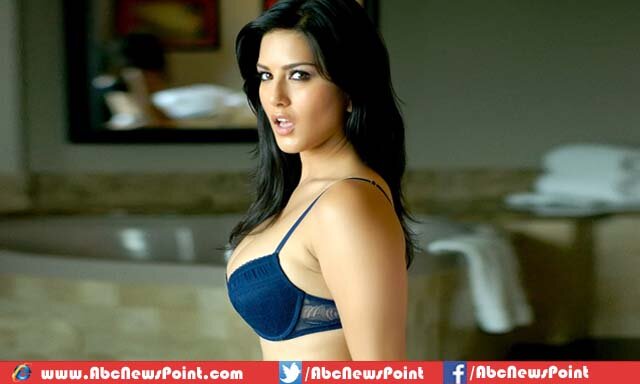 The huge disturbance as well rage spotted to be in citizens of India over #pornban, even the ban shocked all Bollywood celebrities and Sunny becoming the highly-discussed topic in Indian.
As the central Indian government announced ban over former Indo-Canadian adult actress-filmmaker Sunny Leone, her unlimited fans as well as Hindi film industry's celebrities took their social networking websites' accounts to express their huge rage over the government decidsion.
The Indian authorities have restricted more than 855 porn websites in country, when it comes to talk about the Bollywood celebrities' outrage, so hottest young actress Sonam Kapoor appears to be on top who asked everyone to raise their voices against their government unacceptable action via social networking websites.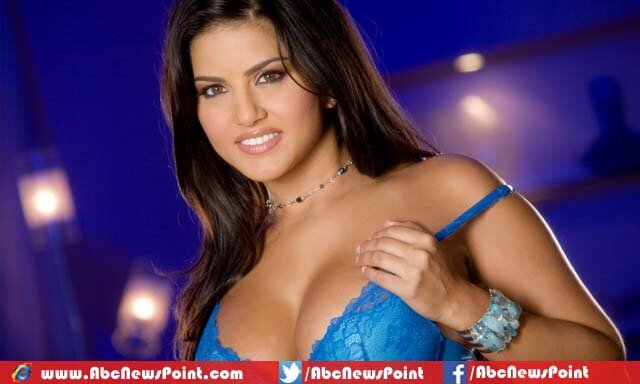 However, Sunny didn't response over the Indian authorities' decision verbally yet, while she took her Twitter to share a picture with fans, which her husband appears wearing a black vest printed 'Sex sells' which has become complete attention of everyone.
Nontheless, filmmaker, actor Kamaal Rashid Khan and writer Chetan Bhagat also strongly condemned restriction of the 34-year-old actress' adult movies' screening in country.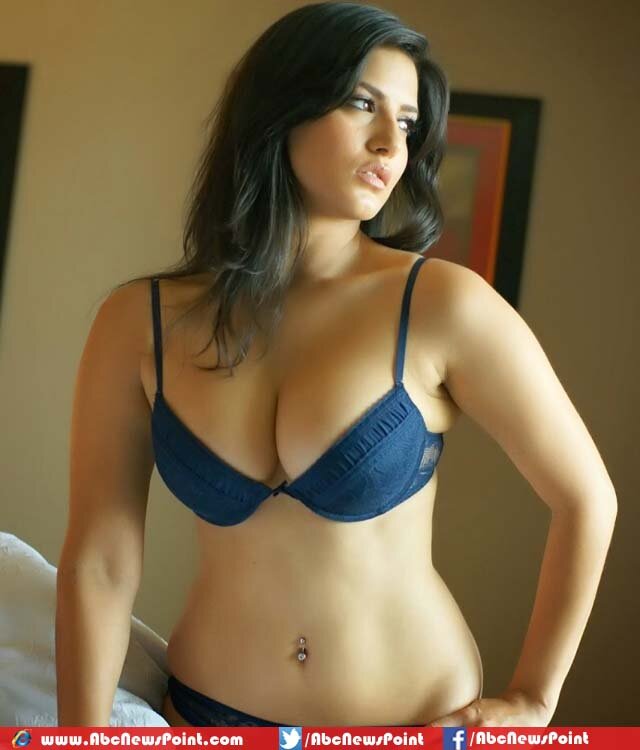 As everyone knows that Ek Paheli Leela lead star has said good-bye her porn career after joining the show Bigg Boss and later turned Bollywood actress, since then, successfully working in Hindi film industry as was seen in Jism 2, Jackpot, Ragini MMS 2, Shootout at Wadala, Ek Paheli Leela, and recently Kuch Kuch Locha Hai.
Sunny has bright film career in Bollywood as signed for so many other new projects and also wants to work in Hindi films not again in porn industry.