James Bond 24 Forthcoming Version 'Spectre' Release Date, Cast and News
The latest clip from the James Bond's next installment, surfaced on internet a day ago, in which it demonstrating more than 1,499 extras wearing horrible dresses as well beautifying with horrible make-up at the Day of the Dead festival set in Mexico.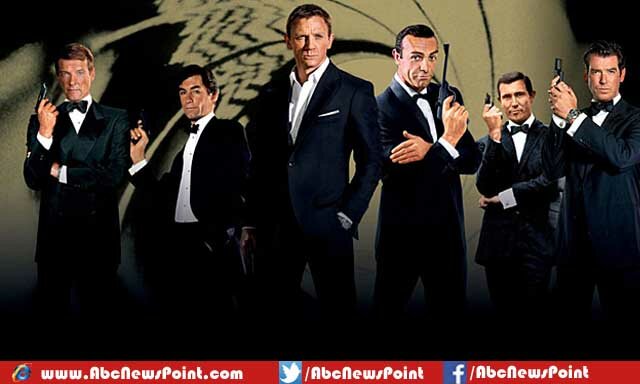 These extra appearing doing parade and character Bond spotting running tense as finding someone in crowd.
It also shows that a blast occurred, rubble and smoke across the cobble stone streets and Bond running in search of the person who is behind the blast.
Daniel Craig who plays role of Bond in forthcoming American action-thriller Spectre which will be the twenty-fourth James Bond film that directed by Sam Mendes.
Director Mendes said in interview by talking about the clip that he wanted to film a large number of people dropping right into the Mexico streets to capture the very specific, very thrilling, rich environment.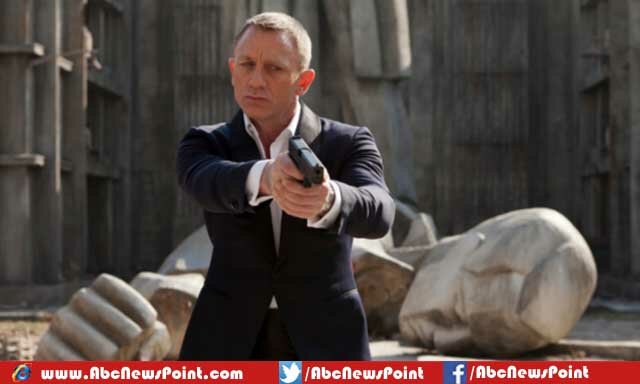 He said, "It's the Day of the Dead, everywhere you look there's color and detail and life. We've built floats and maquettes, the costumes are extraordinary and the craftsmanship is amazing,"
The 47-year-old English actor playing the iconic role Bond forth time, appearing in this video while chasing the villain Alessandro Cremona plays (Marco Sciarra) is running among the crowd at the Day of the Dead festival.
The scene features on 1,500 extras as well other cast, for this production team took permission to Mexican authorities.
The director took 75 minutes to capture the scene, though to create the idea of hundreds people and their dresses, had taken more than five months.
With the strong screenplay which penned by Neal Purvis, Robert Wade and John Logan will win fans hearts who dying to watch the movie, slated to be release on 6 November first in UK.
Sam Mendes, Daniel Craig, Alessandro Cremona, Lea Seydoux, Christoph Waltz, Ralph Fiennes, Dave Bautista, Andrew Scott, Monica Bellucci, Ben Whishaw and other will be seen on big screens soon.