Marchesa to Unveil First Time with Brand New Footwear Collection in New York Fashion Week
Marchesa, who known as a brand specializing in high end women-wear, has set all to roll out its next step in footwear business at New York Fashion Week.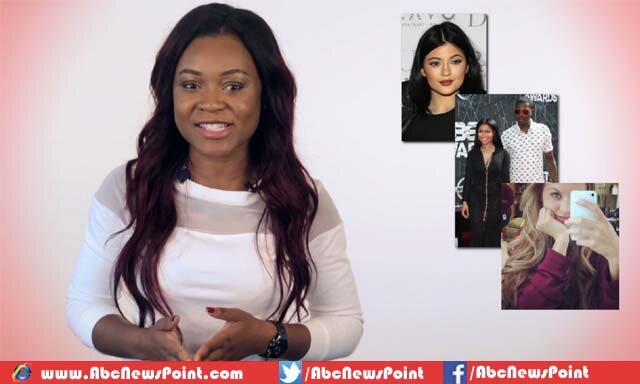 As we all know, the company has won millions hearts with its magnificent and admirable other collections as handbags, evening gowns, wedding dresses, and cocktail outfits, now to unveil its another creation in the New York Fashion Week RTW Spring/Summer show which slated to be held on 16 September.
The co-founder of the firm, Georgina Chapman stated about it, "We've always envisioned Marchesa as a lifestyle brand and including a full shoe collection is an important part of that vision,"
The most-liked dress designer company was created by co-founders Keren Craig and Georgina Chapman, Marchesa has associated with handbag and footwear licensing company AKH Group with aim of to rise fast in fashion industry.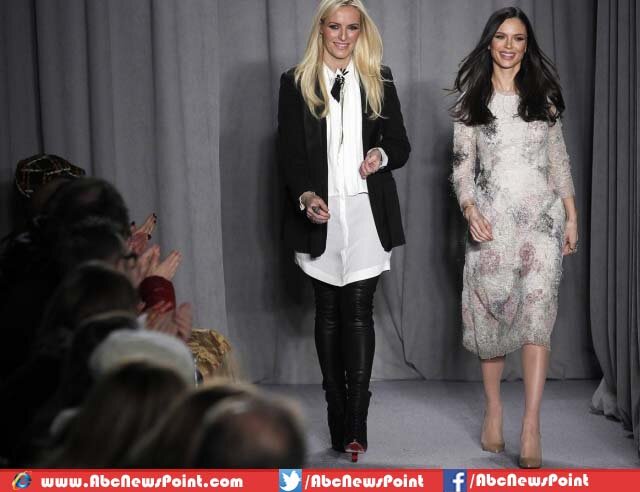 Mr. Chapman said, "Customers and retailers alike have requested we expand into footwear so it's incredibly exciting to have found a partner who can help us fulfill that goal."
Chapman also explained by praising its creation that the every single creation by them would be heart-winning for all as it designed with masterminds. He also said that their company works according to users' or fans' requirements that what they want to put on because Marchesa made to serve people and never design against users' thinking.
Marchesa has been working for years with the best Spanish and Italian factories to make certain that the collection is beautifully decorated.
The company has its strong identity worldwide just because of unique productions as well fun, female dresses and flirt, reason why everyone believes that Marchesa to rock in New York Fashion Week.
Marchesa has introduced Hollywood's renowned dazzling stars on the red carpet with its outstanding outfits as Penélope Cruz, Blake Lively, Jennifer Lopez, Kate Hudson, Cameron Diaz, Selena Gomez, Halle Berry, Leighton Meester, Rihanna, and many others.