Priyanka Chopra Faints during Shoot of Bajirao Mastani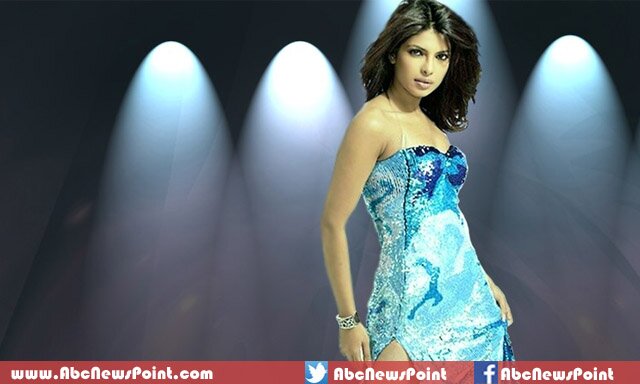 Mumbai: The stunning actress of Bollywood Priyanka Chopra collapsed at set while shoot, she fainted during take of her upcoming epic.
Priyanka Chopra busy schedule caused her collapse at the set of her upcoming film 'Bajirao Mastani' when she fainted during a long monologue on Friday.
According to Indian media the actress was there to shoot for Sanjay Leela Bhansali directorial, when she suddenly collapsed while a take and reportedly take four hours for makeup and in wardrobe to get back on shoot. The actress earlier complained of dizziness before going to start of long and extensive act.
The sources revealed that doctor has been called immediately for checkup of actress, who said that faintness occurred due to continuous working and tiredness.
All that happened on the set of Bajirao Mastani which also features Deepika Padukone and Ranveer Singh in lead roles while it is slated to release on December, 25 of the coming year.