'Pro Evolution Soccer'; Release Date, Gameplay, Trailer New Features, Cover
Arcade game company Konami has revealed about complete details of forthcoming the "Pro Evolution," on Friday which has a slogan of 'The Pitch is Ours' in celebration of its 20th anniversary.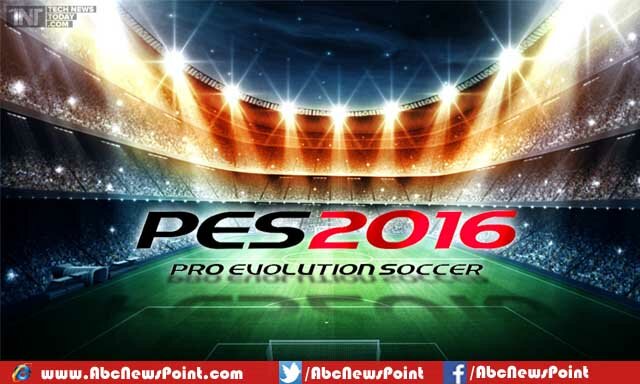 Konami also has disclosed more stirring information about the forthcoming version.
Some reports demonstrated that Japanese developer has previous announced Neymar to appear as cover player of the game and that news has stirred up on internet, reason why fans of him have started pre-order to buy the game.
Neymar da Silva Santos Júnior, the Brazilian football player who known as Neymar stated in a tabloid interview that to be a cover player on the, is a great honor to him.
"The series has long been praised for its sheer level of control and utter realism and I am delighted to be working with such a talented team as Konami," Captain for the Brazil national team said by talking with reporters.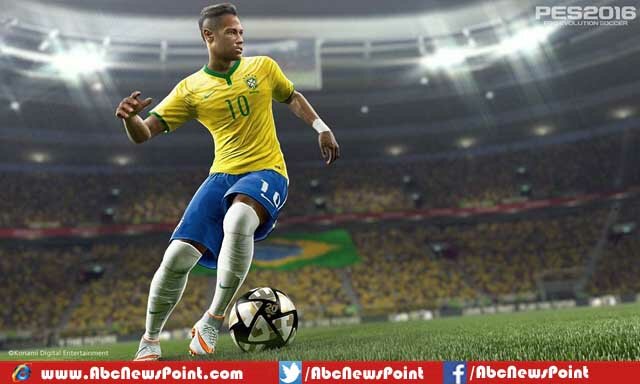 On the other hand, Mr. Erik Bladinieres, who is a European Brand Director of Football described by praising of the PES brand in a article that they elected perfect and fit person (Neymar) for their aim.
"I am fascinated by the huge amount of work involved in putting together the game and ensuring the world's top players look and play just like the real things, and cannot wait to see myself in action as soon as possible," added Neymar.
Konami has recently announced complete detail two days ago and also has reportedly indicated about its release date that it expected to unveil on 11 November and that date would be about fifteen days before Fifa release.
Since Konami has revealed Neymar name for cover player, after that fans are dying to get the game and waiting eagerly the release of the 'Pro Evolution'.