Top 10 Most Expensive Celebrity Divorces Till Now
The celebrity marriage are considered to more risky and chances of splits are more than any of other marriage of common couple, the reasons of end up of these relationship are might different from others which include the lavish way of living of both celebrities, the hectic schedules towards work while it may be due to egoistic approach of both partners in the relationship.
Well, whichever the reason of split the consequences could be extreme for these celebrity because of being highest net worth which left half if a prenuptial agreement didn't exist between these celebrities.
Although, most of celebrities opt the prenuptial agreement before taking the vows of marriage because absence of agreement can makes their divorce more complicated and difficult. Here we have made a list of top most expensive celebrity divorces in the world which is given below.
10: Arnold Schwarzenegger and Maria Shriver ($375 Million)
Arnold Schwarzenegger is an American actor director and producer who has very successful career married television journalist Maria Shriver, niece of President John F. Kennedy, on April 26, 1986 have four children from relationship. Shriver and Schwarzenegger ended up their relationship after 25 years of marriage on May 9, 2011 and according to reports Schwarzenegger has total net worth at that time was around 750 million which half had been paid to his wife under California law making it one of most expensive divorces in the world.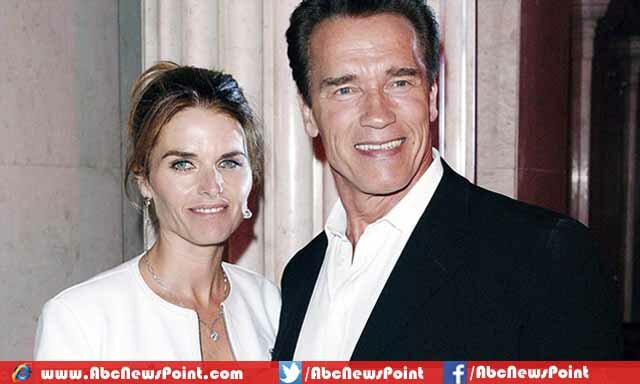 9: Robert and Sheila Johnson ($400 Million)
American businessman, media magnate, executive and well known celebrity Robert L. Johnson is the the first African-American billionaire married Sheila Johnson in 1969 who is an American businesswoman, co-founder of BET and first black American female billionaire. They have two children from their marriage which ended up in 2002 following a long relationship of more than 30 year, one of most expensive divorce in the world by which Sheila Johnson has received an estimated $400 million in the divorce settlement.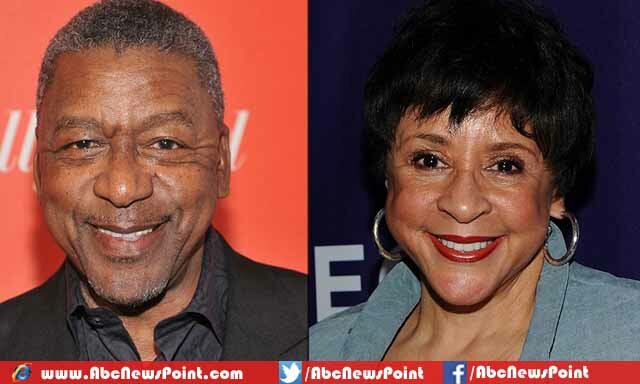 8: Mel and Robyn Gibson ($425 Million)
The American actor and filmmaker Mel Gibson who is well known for his actions and followed a quite successful career, met Robyn Denise Moore in the late 1970s and tied knot in a Roman Catholic Church in Forestville ten year later on June 7, 1980. Mel and Robyn Gibson separated on July 29, 2006 after 26 years of relationship with seven children; Robyn has filed the divorce citing irreconcilable differences. The reports cited that Robyn Gibson has received $425 Million from separation adding it to most expensive celebrity divorces in the world.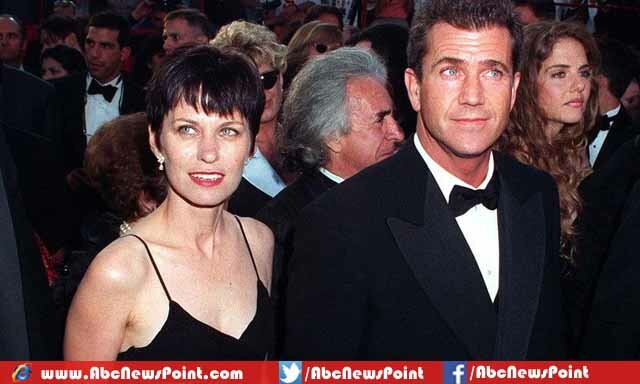 7: Craig and Wendy McCaw ($460 Million)
The American businessman and entrepreneur Craig McCaw is the founder of McCaw Cellular married to Wendy McCaw, a California newspaper publisher, separated in 1997 which has been settled down by giving $460 Million to Wendy McCaw in Nextel stock while no specific reason of split has been described from both of them. Becoming one of expensive divorce after paying nearly half billion to his wife which added her in the list of Forbes richest celebrities, added in the list of world's top most expensive celebrity divorces.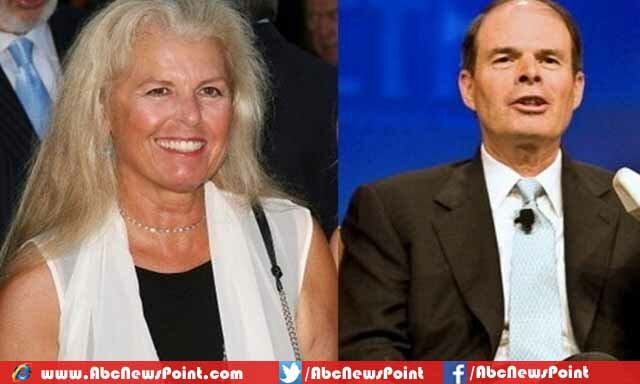 6: Steve and Elaine Wynn ($741 Million)
The American business magnate Steve Wynn who is best known for his interest in the luxury casino and hotel industry, married to Elaine Farrell Pascal in 1963. They remarried in 1991 and their relationship ended up again in 2010 after twenty years and Steve had to pay an estimated $741 million in Wynn Resorts stock making their divorce one of expensive one in the world while Elaine Wynn still worked with Steve a director of the company's board for 13 years till.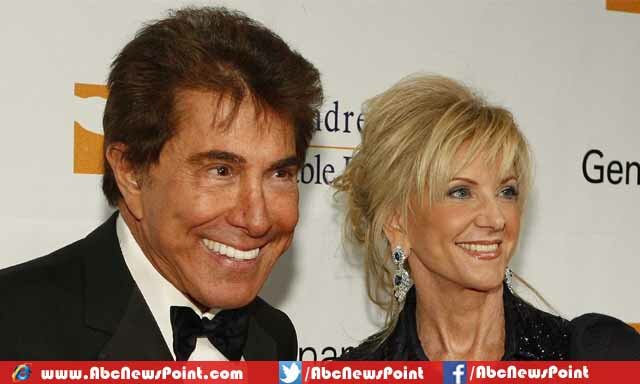 5: Adnan and Soraya Khashoggi ($874 Million)
Born on 25 July 1935 Adnan Khashoggi is Saudi Arabian businessman who is among the richest men in the world with net worth of up to $26 billion in 1980s. Khashoggi married Englishwoman Sandra Daly, named Soraya Khashoggi being converted to Islam, have five children from their relationship when ended. Their separation is among the most expensive celebrity divorces in the world which settlement was agreed upon paying $874 million to British-born Soraya by Adnan Khashoggi.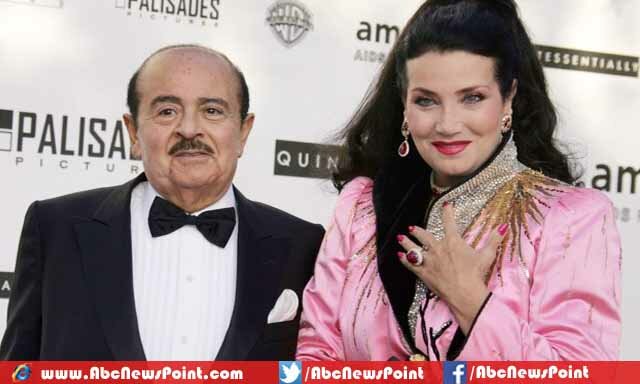 4: Harold Hamm and Sue Ann Hamm ($1 Billion)
The American entrepreneur Harold Hamm and Sue Ann Hamm separation is among the most expensive celebrity divorces in the world which costs $1 Billion to Harold Hamm paid to Sue Ann which has been once rejected according to reports but cashed later. They get married in April 1988 and have two grown daughters; Jane and Hillary while they split came after 23 years in 2005 which became the expensive and famous celebrity divorce in the world which caught media attention.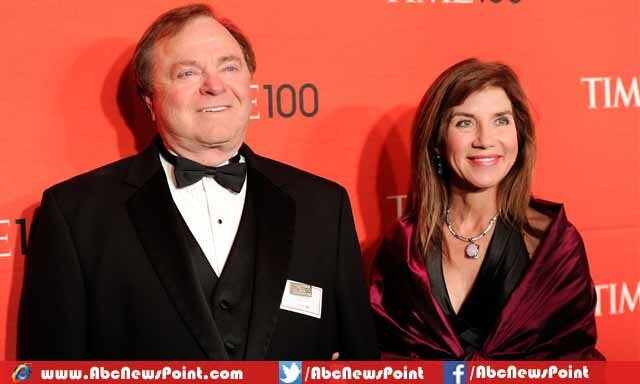 3: Bernie and Slavica Ecclestone ($1.2 Billion)
The British business magnate and CEO of Formula One Group is one of the richest men in the UK, weds three times but his second one has one of famous wedding and one of expensive divorce settlement at end of relationship. He married to Slavica Ecclestone, British-Croatian former model, in 1984 when she got pregnant with her first daughter while the second daughter four years later of her marriage. Their relationship ended after 23 year and Slavica settled their divorce with her receiving $1 to 1.2 billion settlement.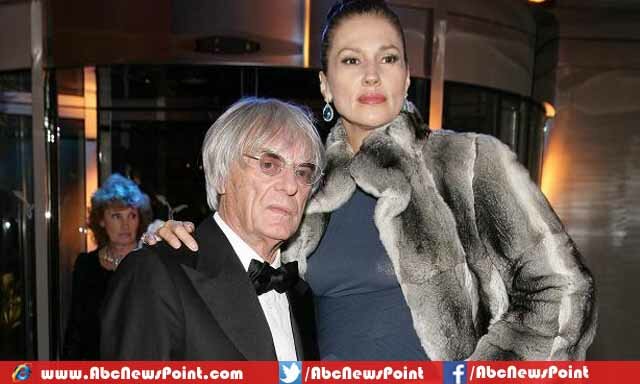 2: Rupert and Anna Murdoch ($1.7 Billion)
Rupert Murdoch is an Australian American business magnate, managing director of Australia's News Limited and chairman and CEO of global media holding company News Corporation. He tied knot second time with a Scottish journalist and author Anna Maria Torv in 1967 after his first relationship with Patricia Booker ended. Torv and Murdoch had three children, divorced in June 1999 and Anna Murdoch received a settlement of $1.2 billion in assets for which their divorce is among the most expensive separation in the world.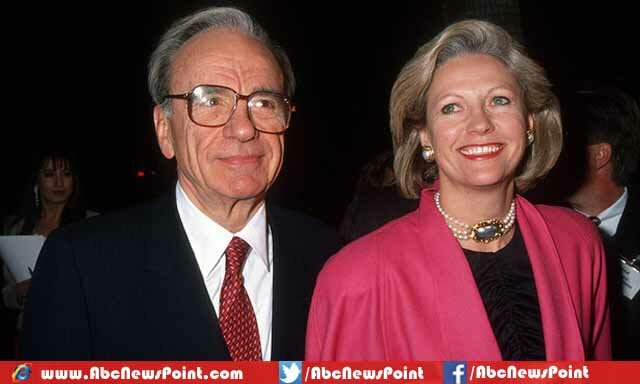 1: Alec and Jocelyn Wildenstein ($2.5 Billion)
The billionaire, French businessman and the heir of richest families in the art world Alec Wildenstein and New York socialite Jocelyn Wildenstein divorce is the most expensive celebrity divorce in the world till now which costs $2.5 Billion had been paid to Jocelyn by Alec for separation. Jocelyn Wildenstein married Alec N. Wildenstein on April 30, 1978 and has two children with him, a daughter and son, their split up proceedings gained wide media coverage for revelations after almost twenty years of marriage.