Miley Cyrus Fans Looked So Angry on Patrick Schwarzenegger after Finding Cheating on Speculations
America's renowned pop star Miley Cyrus who has a huge fan following worldwide and every fan of her showed great anger when he discover photographs of Miley's boyfriend Patrick Schwarzenegger cozying with another black-clad girl. Fans also posted comments in favor of her as well threatened Patrick directly.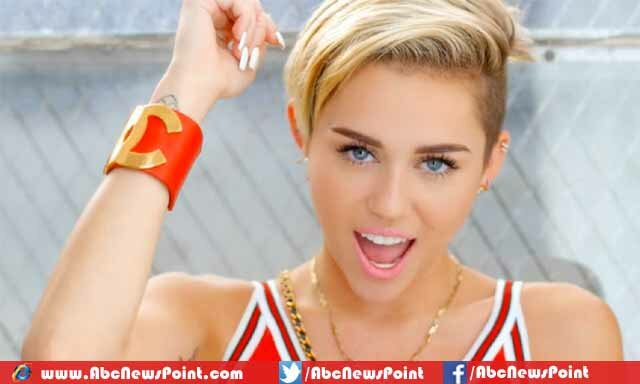 Though, some of her fans could control their sentiments while expressing anger and announced death threats to younger son of Maria Shriver and Arnold Schwarzenegger for his indecent acts.
The 22-year-old talented vocalist's most devoted followers took social media websites to posted their huge anger against the wrongdoing of Patrick even some of them took this seriously and threatened him directly.
Some direct threats were emerged collectively identified as the Smilers- bordered on the extreme and most dangerous. One of the angry fans posted threat like this, "You better run for your life when you come to LA,"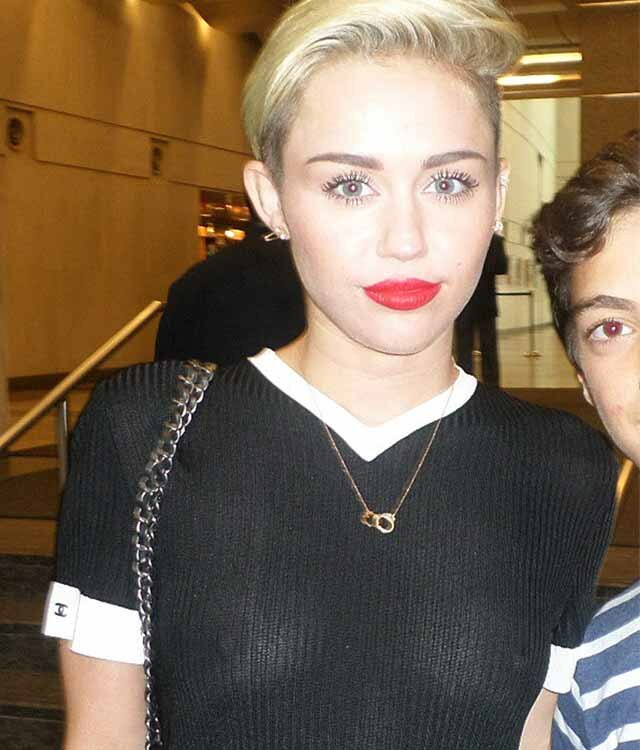 "I hope your pizza place burns down,' while a separate troll posed the question, 'Who's gonna kill Patrick for us?", from another fan who couldn't control sentiments.
Most of them clearly commented that if Patrick hurt Miley, so they will be shot dead by them as couple has been dating each other for five-month.
The numerous death threats came out in front when Wrecking Balls hitmaker discovered her 21-year-old boyfriend while cozying with another bikini-clad young beauty in Cabo San Lucas, Mexico at the weekend.
The camera eye captured a young beauty with Patrick at a USC football game in November, bikini-clad beauty recognized by media as Natalie who appears in black bikini while hugging Patrick.
And at the same location, Patrick announced his love to Miley after small serious of dating with hottest Miley. On the other hand, Patrick made this news wrong while saying that she was his friend's girlfriend.