Miley Cyrus Enjoys Dinner Date With Patrick Schwarzenegger, After Speculations First Time
The moment will have been disturbing when Miley Cyrus discovers pictures of her boyfriend Patrick Schwarzenegger on internet.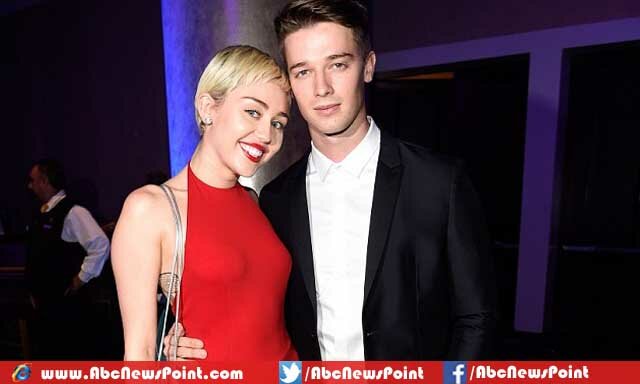 in which he appears with two hottest beauties on spring break in Cabo and both ladies also appeared while cozying.
However, the hitmaker of 'Wrecking Ball' was seen first time with 21-year-old beau after the cheating on her speculations during spring break in Cabo.
The lovebirds appeared enjoying their dinner date together at Studio City sushi restaurant Kiwami in Los Angeles previous week.
The Arnold Schwarzenegger son came out in decent look and couple also enjoyed their company while lip locking, hugging, cozying as well taking photos each other at Studio City sushi restaurant Kiwami.
Days ago, speculations are flying high on social media skies that Patrick is cheating on Miley Cyrus as some pictures of the youngest model-actor was seen on news websites as well social networking sites, in which he appears shirtless with bikini-clad two girls but separately.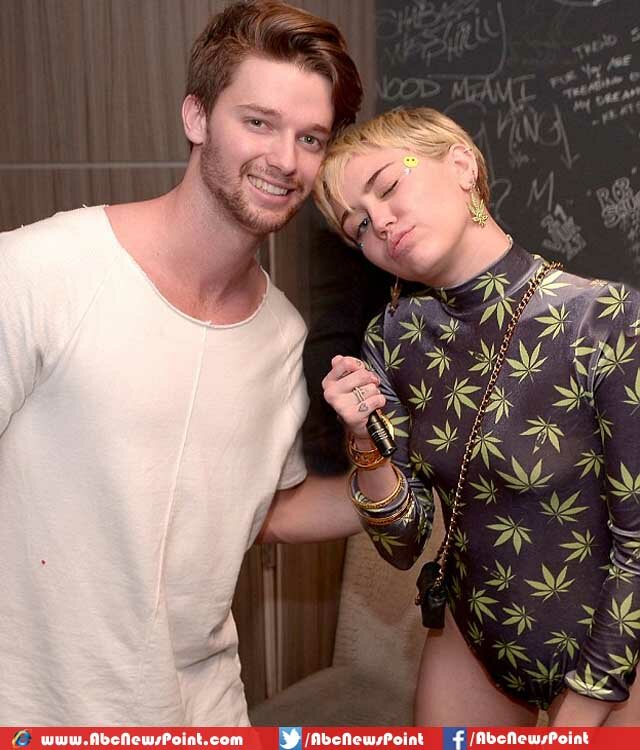 After discovering these photographs, Miley's fans showed huge anger as well some of them tweeted threats on Twitter.
However, in those days—Miley remained quiet and after that emerged together after son of Arnold Schwarzenegger and Maria Shriver's wild trip to Mexico.
Miley entertained well fans with her sizzling hot performance at SXSW festival in Austin, Texas and her boyfriend reached back to Los Angeles.
The 22-year-old actress-singer met with producer Mike Will Made It as well hugged as we all know, she was in live relation with him previous year. Later on, she moved on Saturday towards Las Vegas where made a lot fun at Omnia nightclub.
Patrick had revealed about girls those who spotted in photos that they are just his friends not any more.