Miley Cyrus' Discovers Victoria's Secret Model Stella Maxwell New Love
If rumors are to be that American youngest, versatile pop star Miley Cyrus has discovered a new love in her life. But, who is her new love?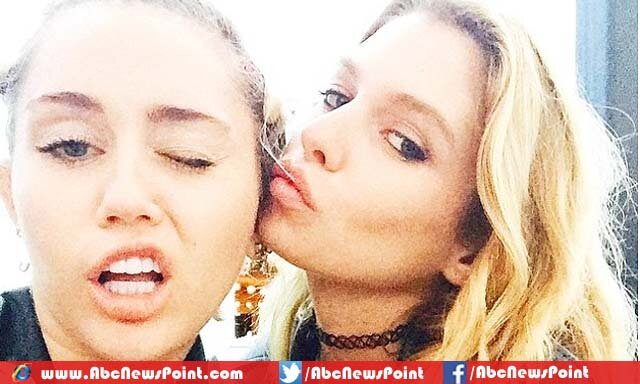 The American media's accounts have revealed that the 22-year-old hitmaker has been dating with Victoria's Secret hottest model Stella Maxwell for days as both was seen together at many locations.
The Wrecking Balls vocalist has kicked out relationship with beau Patrick Schwarzenegger tied herself with 24-year-old American sexiest model Stella Maxwell and both have no headache that what people are being thought about pair of them.
However, after considering deep chemistry between Cyrus and Stella, their friends started calling them "a couple" as both have been appearing carrying out cozy each other everywhere or at many locations.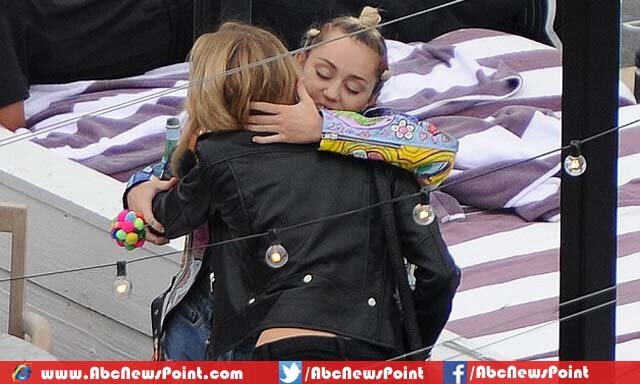 The American tabloids have published reports, in which it has been claiming that Cyrus and her New Zealander pal dating each other for months as many times was seen by holding hands, strolling, hugging very comfortable and cozying each other.
The couple was trying to keep their relation secret since Cyrus announced her separation from in about start of April,, though hottest Stella revealed by carrying out joke in a her tabloid interview that he discovered Cyrus via gay dating site Grindr.
Nevertheless, the New Zealander beauty told later on that she first met barefaced Cyrus through her assistant and BFF, Cheyne Thomas.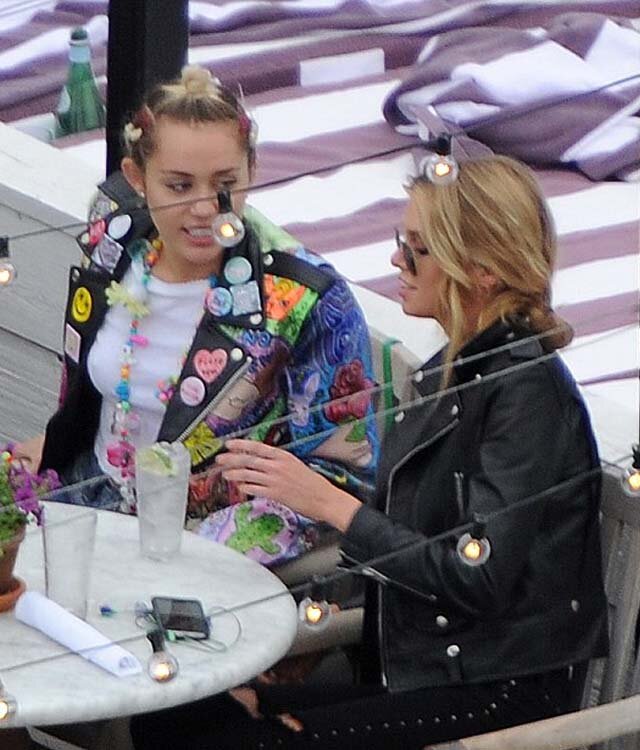 It also said to be in recent accounts that Cyrus and Stella have traveled together to Las Vegas and SXSW.
Cyrus and her New Zealander pal have been posting regularly their selfies on Instagram, in which appears by cozying and in one the pictures, comes out tongue out together.
Two weeks ago, Cyrus showed off her photograph holding hands with a mini Cyrus alongside the star jokingly captioning the pic: 'mileycyrus@stellamaxwell & me with our future mini mc bb'.
Cyrus has been dating with Patrick Schwarzenegger for about five months and before that to Hunger Games actor Liam Hemsworth.