Zika virus: WHO Warned America About Zika Virus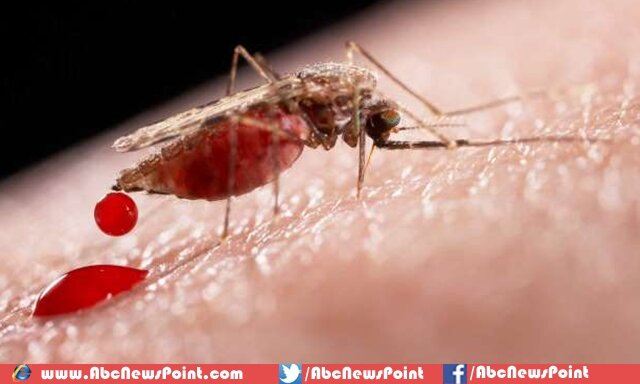 WHO (World Health Organization) warned America that Zika virus will spread to all over it.
It is an infection which results headaches, mild fever and conjunctivitis. It has already spread in 21 countries of North, South America and Caribbean. WHO has recommended women in several countries not to get pregnant because of the underdeveloped brains of thousand of babies is noticed because of the virus and there is no vaccine and treatment available for it.
This virus was discovered in 1947, found in the monkeys of Africa and started spreading through Asia and Pacific Islands.
In May it was first came to sight of America in Brazil
The carrier of this virus is also mosquito and because of the deficiency of natural immunity this virus is multiplying rapidly.
Mosquito named AEDES is the carrier of this virus which can be found in all countries of this region except Canada and Chili.
WHO's regional office PAHO said in a statement that, "Zika virus will continuously spread all over the region where AEDES mosquito is found, at this time only thing you can do is precaution."
This virus can also be transferred by semen. Around 80% of the infection does not have any symptoms.
Pregnant women need to be "Special Careful" said by PAHO because it effects on the baby developing womb which result in baby born with small brain. Since October there are 3,500 such cases noticed in Brazil. It is advised that a pregnant woman must consult his doctor after visiting an infected area of virus.
Symptoms of Zika virus are:
Low fever
Swollen joints
Myalgia
Headaches
Conjunctivitis
Rashes
Weight loss
Last week it was recommended to the women of Ecuador, Colombia, Jamaica and El Salvador to delay or not to get pregnant until more about virus comes to light and known.