'Batman vs Superman Dawn of Justice'; Trailer, Cast & Release Date, other Detail
Forthcoming installment the 'Batman v Superman: Dawn of Justice' of world's most-wanted franchise 'Man of Steel' is still being directed by American veteran director Zack Snyder.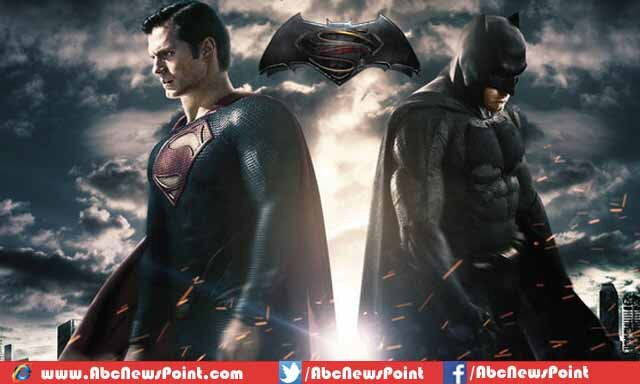 who has revealed that don't know the impact of a fictional character Wonder Woman, how would be admirable from the watchers.
Snyder stated in a tabloid interview, "She plays a super-important part. In a lot of ways, she's the gateway drug to
the rest of the 
Justice League,"
The tabloid also published Wonder Woman's first look, in which appearing ready for fight against enemy with other two superheroes.
It said to be that sudden appearance of Wonder Woman into the 'Batman v Superman: Dawn of Justice' which is being featured superheroes as Batman and Superman, seems as intro of female heroine for Snyder's next project 'Justice League-Part 1', slated to be release on 17 November in United States theaters and later worldwide.
In Snyder's upcoming venture 'Justice League-Part 1' to unveil greatest heroes of Earth, are get together to shape the Justice League as well to tackle with devils by using their unbelievable powers.
Chris Terrio, who is the screen writer of American upcoming superhero venture 'Dawn of Justice', said to be ended also script of most-awaited Justice League movie's next versions by demonstrating one more time that DC Comics is set on building the The DC Extended Universe, is a combined setting produced by DC Comics franchise.
The reports have been revealing for days that role of Wonder Woman is being playing by Miss Israel title winner Gal Gadot, while it has been confirmed as released first look of the 'Dawn of Justice', in which appearing by sporting leather outfit.
A super fashion model Gal Gadot has worked in four versions of Fast & Furious installment, even was seen in latest Furious 7.