Bipasha Basu and Karan Singh Grover Touch My Body Hot Number Video song
Bollywood: Makers of 'Alone' it out with sizzling number 'Touch My Body', sexiest Bipasha and handsome Karan turned on heat on the floor.
The makers of upcoming horror-thriller epic 'Alone' has released the sizzling number to heat up the floor, Bipasha Basu and Karan Singh Grover going too hot with the music in the party, the song is Raghav Sachar's remake of the popular song Don't Be Shy by Rogue of 90s.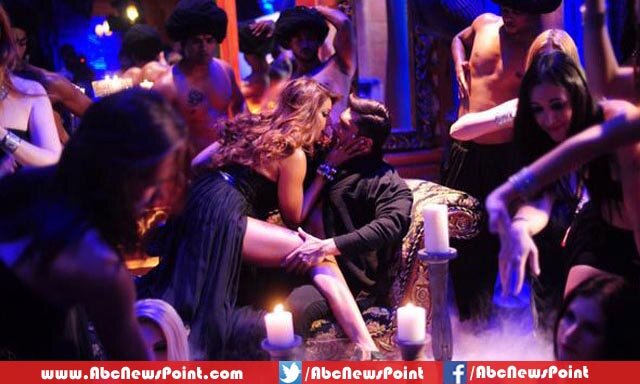 Touch My Body, has Sung by Aditi Singh Sharma and composed by Raghav Sachar and Dr Zeus, features hot chemistry of Bipasha and Karan which is most talked in B-town since the trailer of Alone was released, both look too hot and very comfortable with all of peak bold scenes in the song.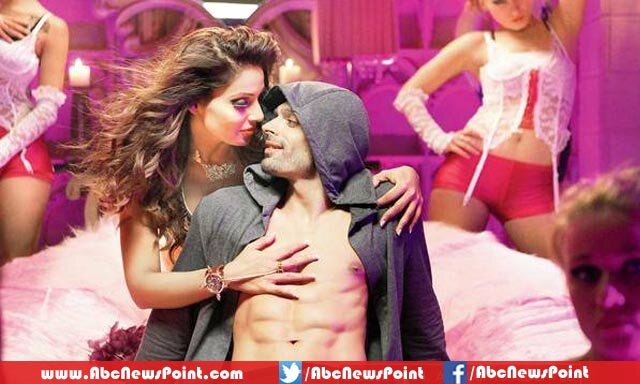 Karan Singh Grover, who is going to appear first time at big screen, has reportedly the next love affair of Bipasha Basu, although both of actors denied the rumors saying that they are just good friend.
Bhushan Patel directorial 'Alone' is an upcoming erotic-thriller movie which is slated to release on 16 Janurary.