Duke And Duchess Of Cambridge Spends First Night With Their New Royal Baby Daughter At Kensington Palace
The royal couple has welcomed a new baby princess before some hours and shown her pictures worldwide about 5.30pm just after some hours of her birth as well as spent a night with new family member at Kensington Palace with young son Prince George.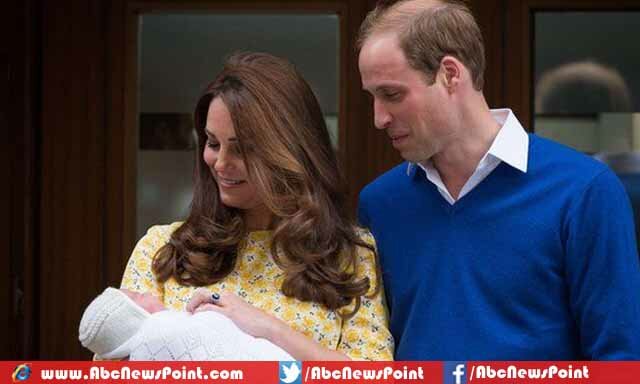 The royal coupe feeling great joy and honor on their princess birth and didn't reveals about her name yet because they weren't plan yet but could be declare soon, though Royal family members will visit to see new princess.
The 32-year-old William looks so thankful to wife Kate as she gave a little cute princess to his family, came out stepping out from gates of the Lindo Wing at St Mary's Hospital in London, photograph have been waiting eagerly to capture the cutest baby in their camera because it was a honor for them to take first picture of new Royal princess.
The supporters also gathered at doors of hospital to say congrats, it said to be that Royal family members are planning for glimmering celebrations on birth of cutest baby girl.
Kate was seen proudly on birth a Royal baby's birth, sporting a floral white and yellow Jenny Packham dress and her Prince beautified himself with in a white shirt and blue jumper.
After leaving hospital, lovely couple turned palace with new child by traveling in a car and when reached home sweet home, family warmly welcomed them. It is a fourth in line to the throne, welcomed by her parents at 8.34.a.m.