Kashmir Fake Encounter Case: Six Indian Army Initiates Court Martial Proceedings
Indian Army Court decide to court-martial six Indian Soldiers including the 2 officers for staging an fake encounter in Srinagar of three Kashmiri laborers said the top official management.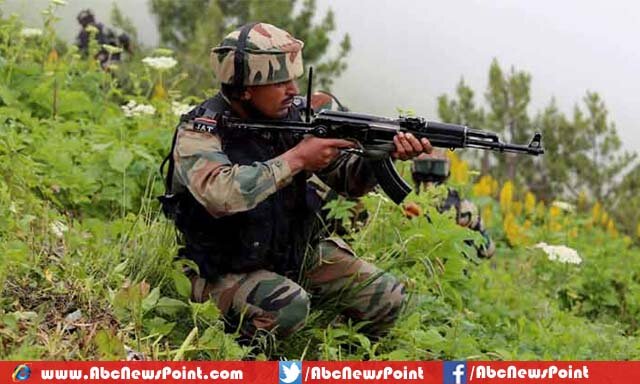 Indian defense spokesperson Rajesh Kalia said that an Indian military court announced its decision on 'Kashmir fake encounter case' after the three years on completeness of all the case investigation.
According the facts it is proved that six soldiers of Indian army including the two officer's enactment a bogus encounter of 3 laborers of Kashmir. According the decision Indian army courts decide to court marital all the six persons.
Chief Minister of Kashmir Omer Abdullah said that Indian soldiers shoot all the three youngsters in a gun staging and they claim that they were trying to enter in the India crossing through the Pakistani and start fire on army's resistance.
He agreed that it is very shocking decision for me and for Kashmiri nation, because no one was expecting the justice in this case, but Indian army took the responsibility and announce its decision under the light of justice.
The Incident was happened three years ago in the last week of 2010,in a village known with the name of Maazhil in the district Kupwara, Northern Kashmir, domestic police investigate all the case and decide to field case against the 9 army soldiers and two Kashmiri workers, but after that Indian army decide to investigate on their own behalf and all the hopes for justice was finished.
Remember that on happening this incident, number of Kashmiri leaders start protest against the killings with thousands of peoples, Indian army starts shelling on them.
in the result hundreds of the people get injured and many of the young boys arrested by the local force. But now the decision is announced and all the peoples take the rest breath.