Bombay High Court To Withdraw Government Ban To Sale Meat
Mumbai: The Bombay High Court on Monday lifted the ban on sale of meat in Mumbai on 17 September, ordered the sale of meat in one day in a week on Thursday.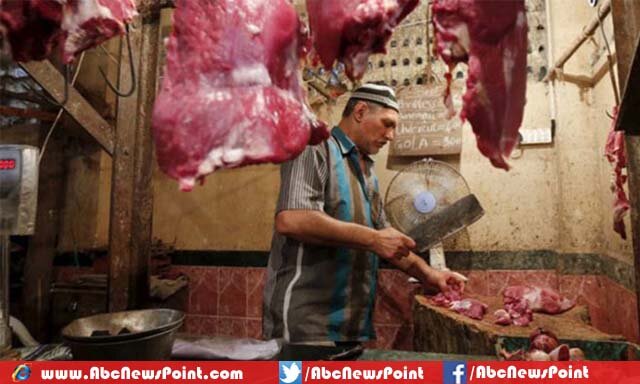 According to Indian media Bombay High Court on Monday stayed ban announced by Maharashtra government on sale of meat on September 17, the ban on slaughter of animals was declared following the ongoing Jain festival of Paryushan.
The Bombay High Court has argued with ban that if is practice of non-violence by the Jain community that ban should also include fish and eggs rather than only banning the sale of mutton and chicken that raised on invasion into eating habits of people and putting sudden restrictions on citizens isn't correct.
Mumbai meat sellers's body challenging withdrew its two-day banned as the government imposed a ban on sale of the meat Municipal Corporation of Greater Mumbai had a week ago dropped two-day ban it imposed.
The Bombay Mutton Dealers' Association had moved a petition to withdraw the ban on September 17 which was taken into consideration by High Court and lifted the government decision to ban the sale of meat and requested not to eat the meat during Jain community festival.
The court also clarified it decision to stayed the sale of meat that it has lifted the ban on sale that people didn't have any interruption in their eating habits but government request not to eat meal isn't related to it, if people itself want to avoid eating meat it's their own will.
Bombay High Court added that the practice of banning sale of meat from a religious group practicing vegetarianism in the society is sufficient or not, reconsidered in the final hearing of the petition.